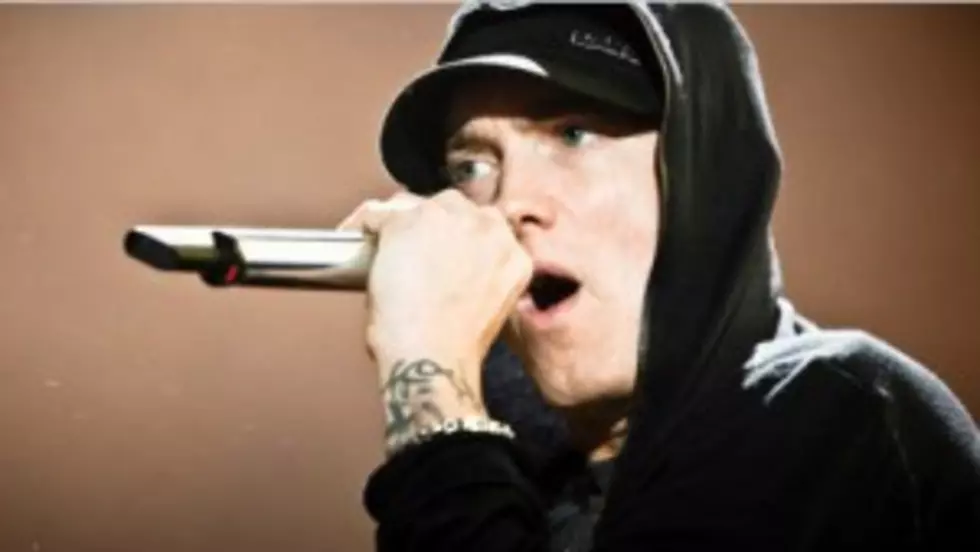 Teacher Resigns After Showing Class Eminem Video
A middle school teacher in Westborough, Massachusetts resigned after showing Eminem's "Superman" video to her students.
The Metrowest Daily News reports that after Dr. Sarah Jordan showed a clip of the Marshal Mather's video (without sound), in her media analysis class at Sarah W. Gibbons Middle School. A parent filed a criminal complaint to administrators.
Prior to stepping down, Jordan had been suspended with pay. "The parent had the wrong information," Jordan said. "It just got crazy."
While the video contains nudity, police didn't press charges against Jordan after determining the students were shown an edited version of the video, which blurred out anything that would have been considered obscene. —Nicole LoPresti