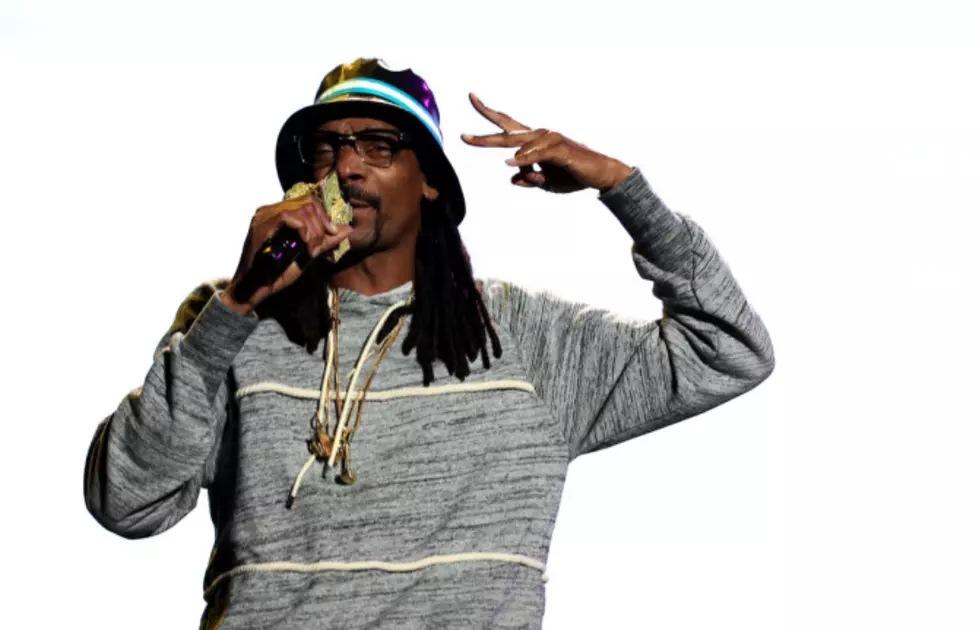 Snoop Dogg and DJ Khaled Announce Residencies at Las Vegas' TAO Nightclub
Getty Images
Snoop Dogg and DJ Khaled are taking their talents to Las Vegas. The two rap entertainers will be resident hip-hop acts at Sin City's famed TAO Nightclub. Snoop is bringing back his Snoopadelic Cabaret. Described as a "roaring 20s speakeasy experience," Snoop will serves as MC and will headline each night with a DJ set (as DJ Snoopadelic) and live performance. Snoop's Vegas event will return March 28 with additional dates on May 2 and May 23. DJ Khaled's We The Best: Vegas Edition residency will kick off at TAO on May 1.
TAO Nightclub, located in the storied Venetian Resort, is one of the highest grossing clubs on the Vegas Strip. It frequently hosts A-list parties including Kim Kardashian-West's last birthday soiree and huge fight night events.
Before Snoop takes on the Entertainment Capital of the World, he's putting work in on his upcoming album Bush. The Doggfather recently debuted the cover art for the project, which is executive produced by frequent collaborator Pharrell. Late last month Snoop and Skateboard P unveiled a trailer of sorts for the album, which shows the two in the studio grooving to beats off the project. After debuting the LP's first single 'Peaches N Cream' during a pre-Grammy party back in early February, the official version should be touching down soon.