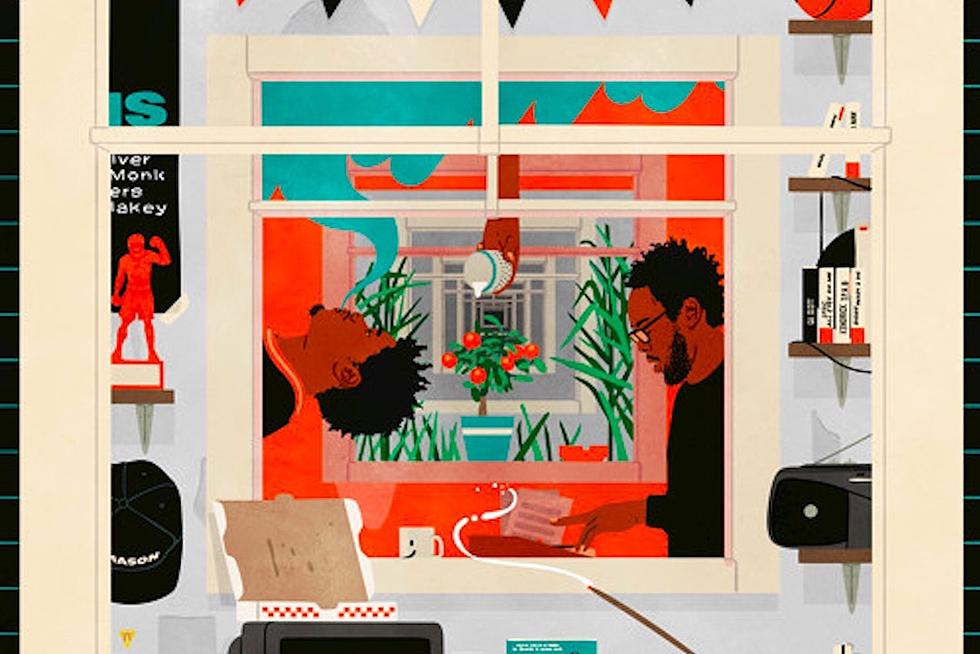 Smino and Terrace Martin Make a Great Team for New Song "Pecans"
Downtown
After a breakout year for Smino, the musician is making sure to cap things off with one last bang before 2018. The St. Louis rapper drops his new track "Pecans" with Terrace Martin, which the two seem to have recorded in one take.
The new record is featured in adidas' latest Songs From Scratch series, where the two stars lay down some serious sounds for Adrian Younge at Artforum Studios in Highland Park, Los Angeles. Viewers get to see both Smino and Martin go through the vocalizations and instrumentation in one take for the recording of the new track before they release it to their fan bases.
The "Anita" rapper also announces his second annual Kribmas event on Dec. 23, which is presented by Zero Fatigue and will take place at Delmar Hall. All of the proceeds from the show will be donated to multiple St. Louis youth programs. Smino is also slated to host workshops that are in association with Show Me Arts Academy before he, Pink Caravan, Loona Dae and Zero Fatigue's Bari perform for the crowd.
"Been errwhere this year but im so ready for Saint Louis. It's #Kribmas again," Smino writes on Instagram. "12/23 Ticket link in bio. All proceeds from this event going to STL youth programs around the city. LETS sell out again."
Take a listen to "Pecans" from Smino and Terrace Martin and watch how they put the song together below.
See 50 of the Best Hip-Hop Projects of 2017