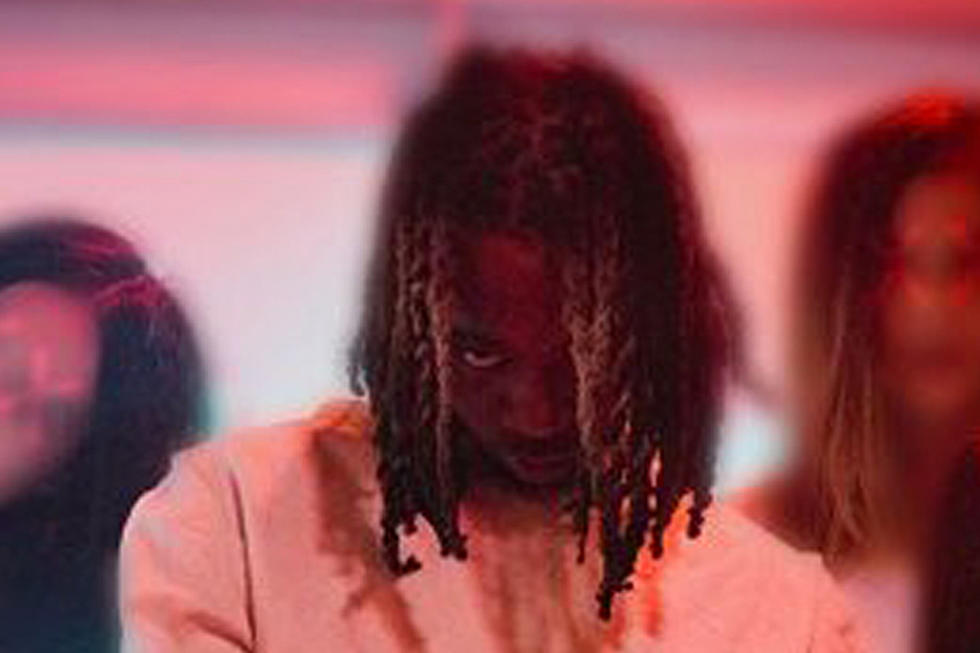 Skooly Teams Up With Lil Xan on New Song "Crazy S*!t"
Skooly via SoundCloud
Atlanta and California link up. Yesterday (July 5), Skooly dropped off a new track by the name of "Crazy Shit," a new song he's cooked up with Lil Xan.
The cover for "Crazy Shit" finds Skooly rocking a straitjacket as he's being escorted in what appears to be a mental asylum. The track itself features a stripped down instrumental that's perfect for letting the Atlanta rapper and Xan talk their best talk the whole way through.
"And she bad, and she bad and her friend a hoe/And her man can't get mad 'cause she with it though," Skooly raps on the new track. Keeping with the confident vibe of the song, Xan comes at his haters in a dismissive manner.
"I'm so rich like why you mad/My time now, your shit just passed," spits Xan, coming at the old heads who've dissed him in the past. "Ooh they mad 'cause I say what they really think," he raps a moment or so later.
"Crazy Shit" is just another in a stream of dope tracks that find Skooly solidifying his spot as one of Atlanta's very best new artists. With a knack for melody and a flexible flow, he impresses every time out. It's no wonder 2 Chainz signed him to his label.
Check Out the 2018 Hip-Hop Music Festivals You Need to See