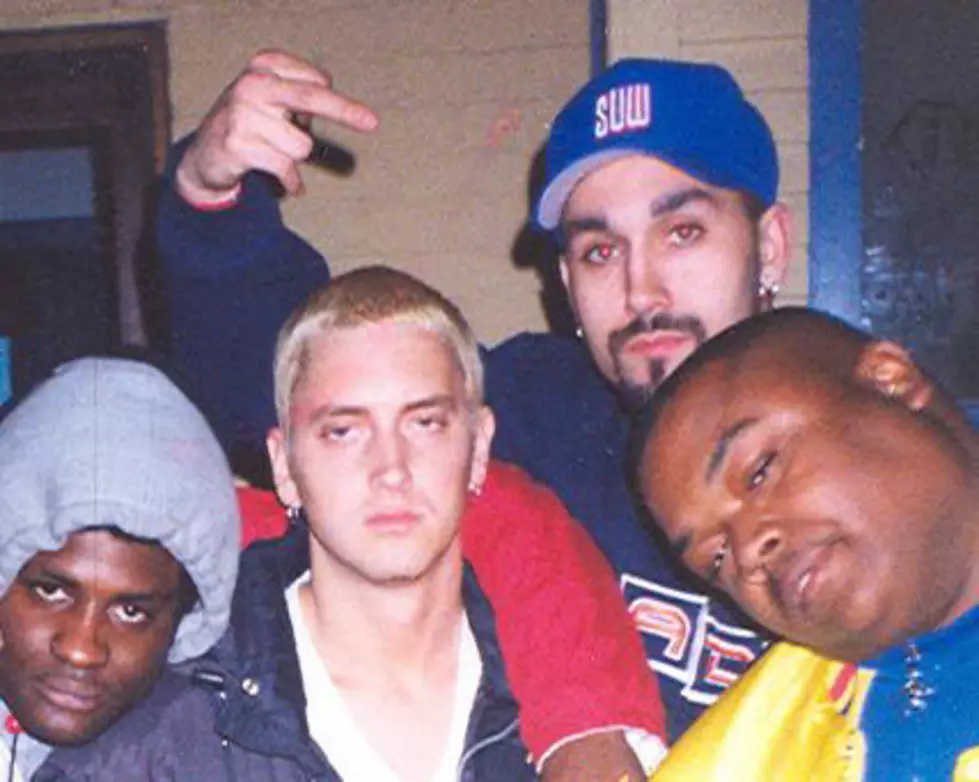 R.I.P. D12's Bugz – The Good Die Young
Quiet as kept, Eminem wasn't supposed to be a part of Detroit supergroup D12's final lineup. Although he was an original member, Em had gone solo. However, after the tragic death of local MC Karnail "Bugz" Pitts he rejoined the group to make their Dirty Dozen idea work (six MCs with alter egos).
For those unaware of Bugz's history, he was a fierce lyricist on Detroit's battle circuit that was destined for greatness until a his life was taken back in 1999. Following a dispute at a local picnic, Bugz was fatally shot three times and struck by a car. His death took its toll on his fellow D12 members and they all bare a tattoo with his name on their body.
With today (May 21) marking the 11-year anniversary of Bugz, XXLMag.com decided to pay homage to an MC the greater hip-hop world never got to experience. Gone but not forgotten. —XXL Staff
PROOF FEAT. BUGZ "ACT A FOOL"