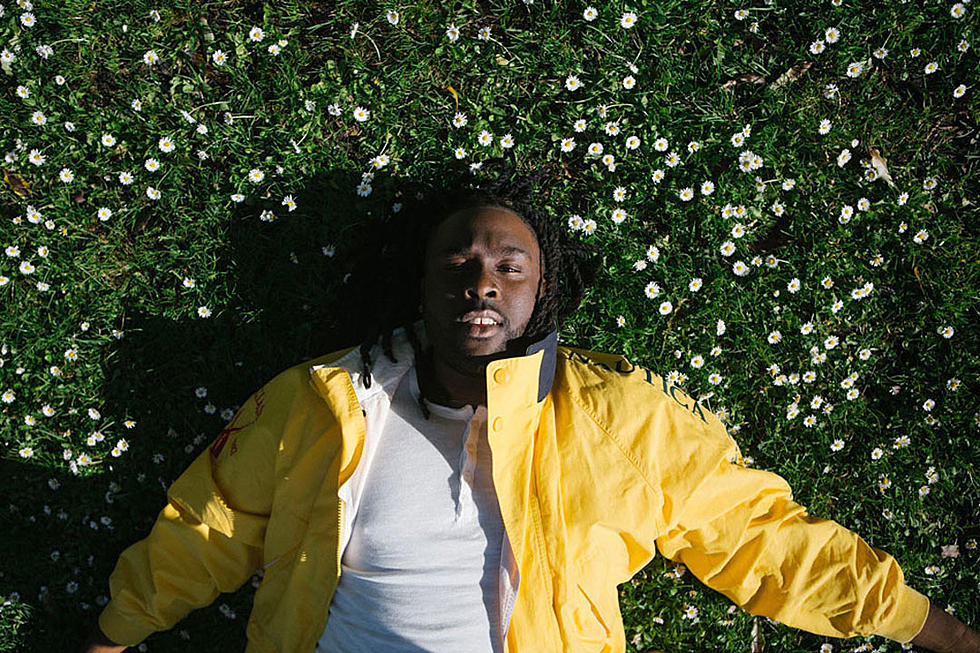 Rexx Life Raj and G-Eazy Are "Forever Lit" on New Song
Marco Alexander
Berkeley's Rexx Life Raj is back, linking up with fellow Bay Area native G-Eazy for "Forever Lit." The new single will be off Rexx's new album Father Figure 2: Flourish, which drops Friday (Nov. 17). The new track, which is produced by Mikos Da Gawd and JULiA LEWiS, finds both rappers stunting.
They each drop slick verses about why they will always be popping. "All my life I told myself I'll be the/Now I know they hate to see them," raps Rexx on the hook. Both rappers—who knew each other for years—don't hold back, letting their humility get pushed to the background.
"There are times when you see your destiny manifesting before your eyes and you understand you're about to collide head-first into peak litness," says Rexx Life Raj to XXL through email. "So you tap in with your already lit homie and tell him, 'Aye bro, lets take it from Willard (middle school) to the world' and he hits you back with, 'Of course bro.'
He adds, "Y'all both slither over a Mikos Da Gawd and JULiA LEWiS soundscape to show people that it's forever, like 21, which is bittersweet because you've always been too fat to wear any of those small-people brands. But it's whatever because the glow up is here and you're about to put on for fat boys worldwide."
"Forever Lit" follows up "Burn Baby Burn" featuring Russ and the the video for "2Free." Father Figure 2: Flourish, will featuring appearances from G-Eazy, Russ, and Iman Europe plus contributions from producers including Mikos Da Gawd, JULiA LEWiS, Ian McKee, Drew Banga, Kyle Betty and more.
Bump "Forever Lit" below.
See New Music Releases for November 2017