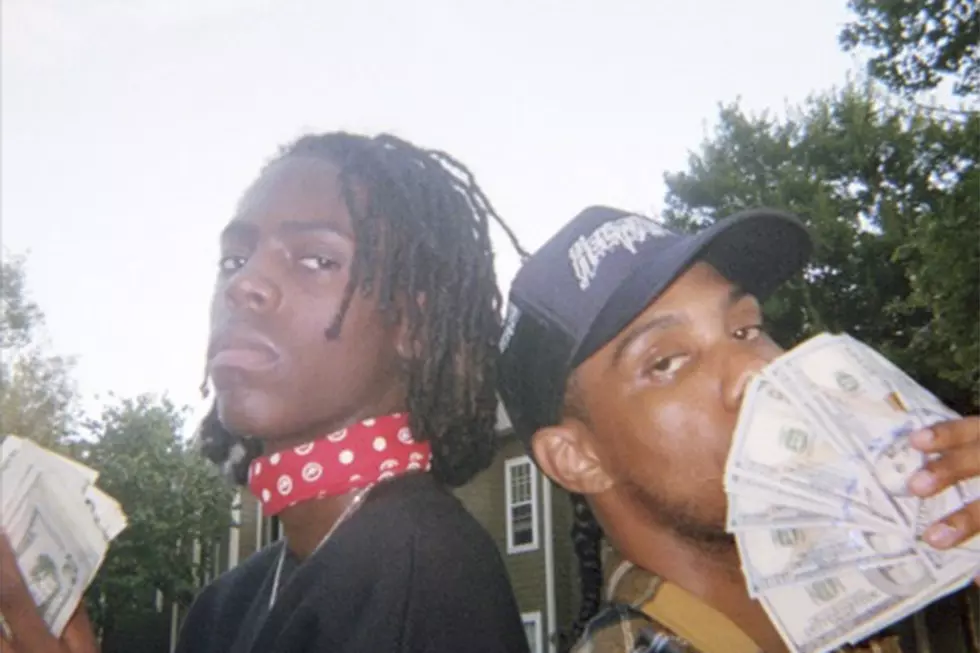 Reese Laflare and Yung Bans Combine for "No Cap"
Laflare Records
A month after releasing "No Stylist," Reese Laflare is back with a new track. The Atlanta rapper links up with Yung Bans on the MexikoDro-produced song, "No Cap."
"I go hard, like Weezy on the mixtape/I give her drip, then ask her how the dick taste/That nigga broke, I know he is a cheapskate/Look, ain't no back-and-forth, ain't no back-and-forth/Pull up in that hellcat, shooting out them doors/Count them racks and spend them bitches all at Barneys," Reese and Bans rap on the track.
Reese has remained busy in 2017. Earlier this year, the rapper dropped the song "Just Saying" and then followed it up with the "Red Eye/Ran to It" video. Up next for Reese, the Atlanta artist is preparing for the release of his upcoming album, Reese Vs. The Universe. Last year, Reese dropped his mixtape, Before the Universe, before teaming up with Key! for the Been Had Boyz collaborative EP.
The six-song project featured production from Franchise, K-Swisha, Slade Da Monsta, KC Da Beat Monster and Bobby Kritical and also included a guest appearance from Migos member Offset.
Listen to "No Cap" featuring Yung Bans below.
See New Music Releases For October 2017