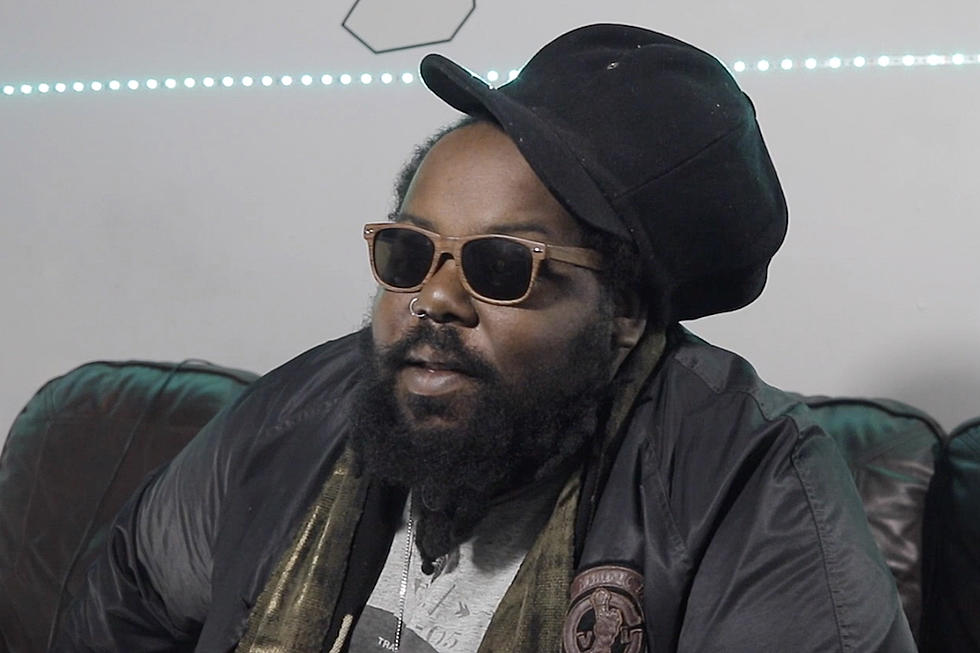 Producer Ras G Dead at 39, Hip-Hop Reacts
YouTube via Local Astronauts
Ras G, a beloved producer of the Los Angeles-area beat scene and the co-founder of Brainfeeder, a record label Flying Lotus founded, has died at the age of 39.
Brainfeeder confirmed the sad news on their Instagram account on Monday (July 29). A cause of death has not been released, although Ras G did experience several health complications last December, which he revealed in an Instagram post.
Dubbed the "Sun Ra of the L.A. beat scene," Ras G, whose real name is Gregory Shorter, Jr., was a prolific producer known for his spacey, otherworldly production style that blended hip-hop, dub, jazz and other genres. Throughout his career, Ras G has recorded music on several different record labels including Poo-Bah Records, Stones Throw, Leaving Records and Brainfeeder. In addition to releasing his own records, Ras G has collaborated with Flying Lotus, Open Mike Eagle and Thundercat (who is also signed to Brainfeeder), among others.
Upon hearing the sad news of Ras G's death, artists such as Thundercat, Open Mike Eagle, Just Blaze, Evidence and more paid tribute to the late producer on social media.
Check out their heartfelt tributes to Ras G below.
See Photos of Rappers We Lost in 2018