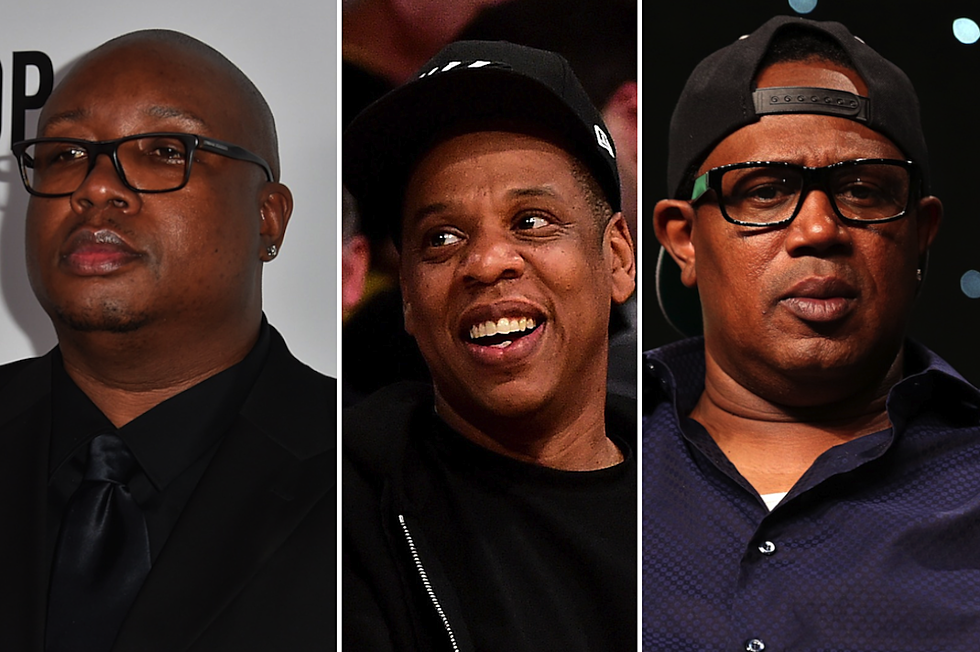 19 Rappers Over 45 And Still in the Rap Game
Alberto E. Rodriguez, Harry How, Chelsea Lauren, Getty Images (3)
Most people assume that hip-hop is a young man's sport but the facts spell out a completely different truth. The lines between old school and new school age-wise are blending more than ever as many of hip-hop's top MCs are over 45 years old and still killing the game. In a way, the genre has inadvertently created another class —the current school (*coins the term*).
A prime example of someone many could consider old school but they still reign supreme is Jay Z. At 46 years old, Jay remains one of the most popular rappers on the planet and has been relevant in the rap game for over 20 years. Diddy is similar case. At the same age as Jay, Diddy continues to mold the culture and has done so for the past three decades. Dr. Dre, Ice Cube, Master P and E-40 also fit in this category.
In the gallery above, you'll be surprised by just how many MCs there are in hip-hop that are over 45. From Jay Z to RZA and many more, check it out.
Watch Young Thug's Cover Story Interview for XXL Magazine's Fall 2016 Issue