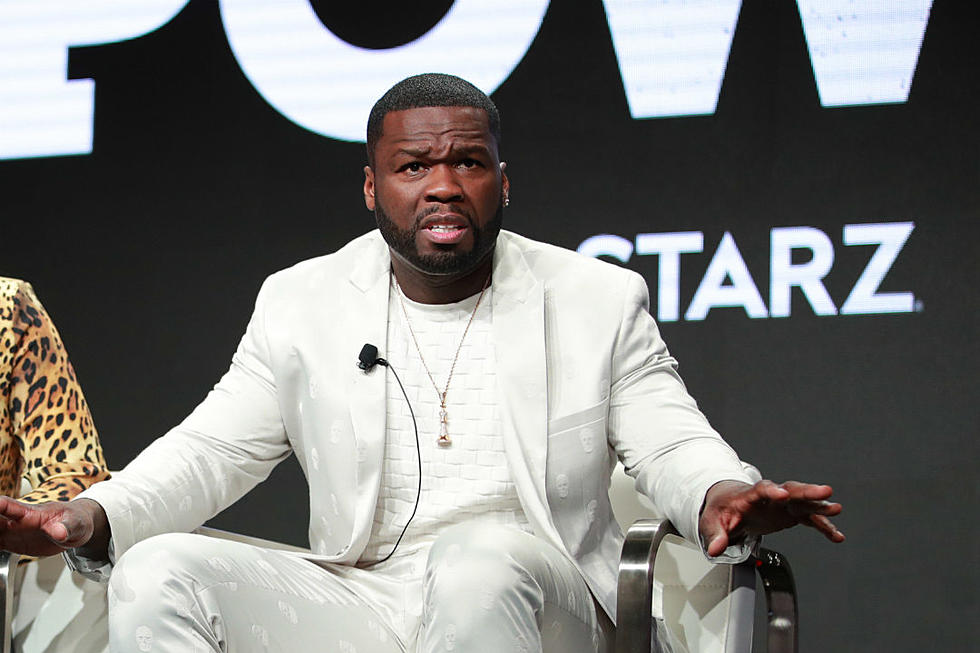 Police Commander Who Issued "Shoot on Sight" Threat to 50 Cent Won't Face Charges: Report
Rich Fury, Getty Images
An NYPD investigation into a police commander to who issued a "shoot on sight" directive to 50 Cent during a meeting with other officers has been closed. The commander at the center of it all, 72nd Precinct Deputy Inspector Emanuel Gonzalez, will not face charges.
On Sunday (Aug. 11), New York Daily News reported the Internal Affairs Bureau finalized its look into the matter and has chosen not to take further action. They have concluded that the threat made was an inappropriate joke and not a serious order worthy of charges being brought up.
"This allegation was unsubstantiated and closed," a NYPD spokeswoman told the paper.
An investigation was initially launched in February on the incident, which occurred back in June 2018. During a roll-call, Gonzalez reportedly told officers "shoot on sight" in reference to 50 Cent prior to an NYPD sanctioned boxing match the rapper and officers would be in attendance at.
One source said of the incident, "The inspector just said that at roll call. I'm like WTF."
At least nine people who were in attendance confirmed the statement.
After learning of the threat, 50 later said he was afraid for his life and contemplated taking legal action. "Mr. Jackson takes this threat very seriously and is consulting with his legal counsel regarding his options going forward," reps for the rapper said at the time. "He is concerned that he was not previously advised of this threat by the NYPD and even more concerned that Gonzalez continues to carry a badge and a gun."
50 and Gonzalez had a history before the threat was issued. A month before the threat was made, Gonzalez filed an aggravated harassment complaint against Fif. He alleged the rapper threatened him on Instagram, citing the rapper's use of the term "Get the strap" in reference to the commander shaking down one of the Power producer's coveted night clubs.
See 65 Hip-Hop Albums Turning 20 in 2019