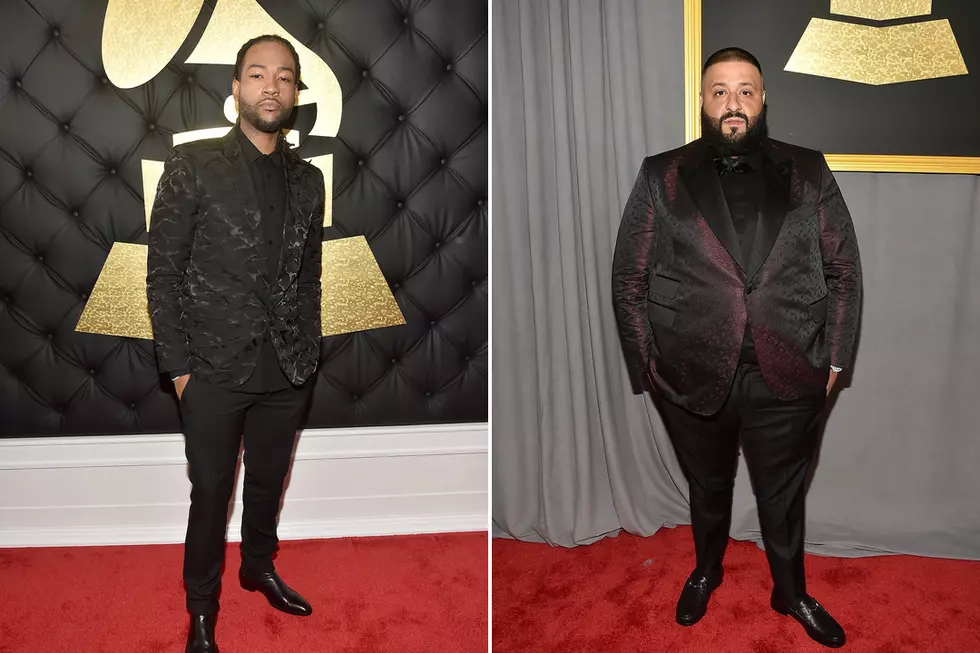 PartyNextDoor Co-Wrote DJ Khaled's New Song "Shining" Featuring Jay Z and Beyonce
Alberto E. Rodriguez, Getty Images
XXL has learned that PND helped co-write Beyoncé's lyrics for the new single. The singer-songwriter's reps confirmed his involvement in the song, which he hinted at on Instagram yesterday (Feb. 12). While he did help Bey, PND did not contribute to any of Jay Z's lyrics on the track.
PND serving as a writer for Beyoncé's lyrics would mean he helped pen most of the song. Beyoncé dominates the record by handling the chorus, refrain and two verses. Her vocals do a great job at capturing the celebratory mood, which seems to be the theme of DJ Khaled's upcoming album, Grateful.
"Money don't make me happy/And a fella can't make me fancy/We smiling for a whole 'nother reason/It's all smiles through all four seasons," she sings.
Jay comes through with the final verse of "Shining," which has people buzzing due to its subliminal Drake diss. Hov is a master when it comes to throwing subs, and his latest verse is no exception.
"I shouldn't even worry, backward niggas/12 solo albums, all platinum, nigga/I know you ain't out here talking numbers, right?/I know you ain't out here talking summers, right?/I know you ain't walking 'round talking down/Saying boss shit when you a runner, right?" Jay raps.
Fans can listen to "Shining" in its entirety on Tidal. If you are not a Tidal subscriber, you can hear a preview of the track below.
See Twitter Reactions to Jay Z's Subliminal Disses on DJ Khaled's "Shining"