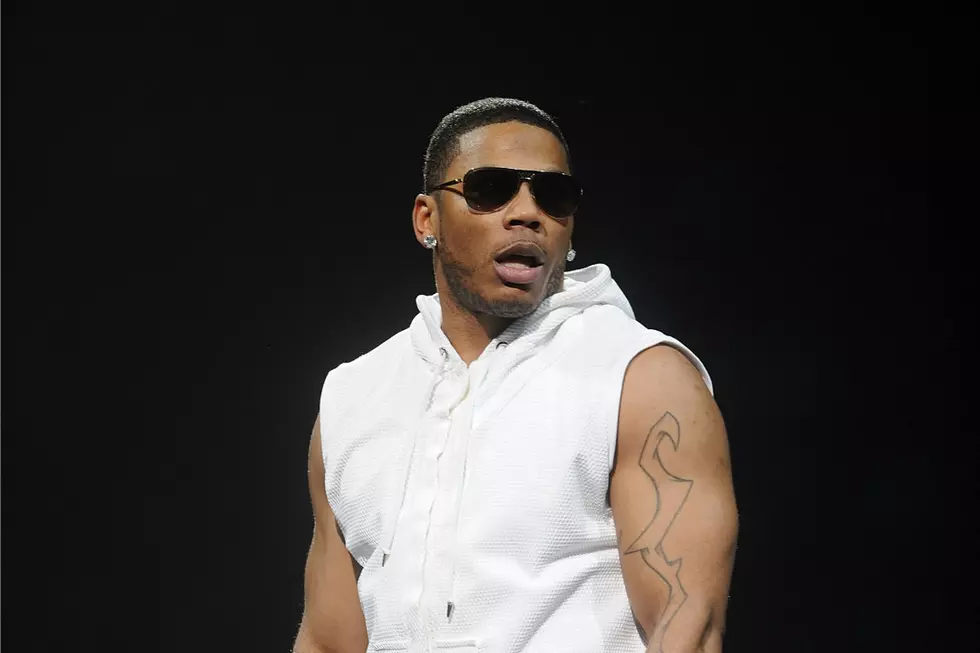 Nelly Is Under Investigation for Sexual Assault in England
Brad Barket, Getty Images
Four months after being accused of rape following a Seattle, Wash. concert, Nelly is once again under investigation for sexual assault, this time, in England.
According to a report from TMZ, Essex police say they have begun a criminal investigation after a woman accused the rapper of sexually assaulting her following a performance at Cliffs Pavilion in England.
The allegations were first made last month. The incident reportedly took place on Dec. 5, 2017 after Nelly's show. The accuser says she went to take a picture with the rapper and then went to a room next to his dressing room with him. The woman alleges that while in the room, Nelly dropped his pants and began masturbating in front of her. She also claims he tried to pull off her top and attempted to force her to perform oral sex on him before she was able to escape.
Following the news of the investigation, Nelly's attorney, Scott Rosenblum, issued a statement calling the claims "disingenuous." According to the lawyer, the women's allegations arose after she "amended her suit for money to include a reference to these claims." He added, "The fact that the police are investigating these claims is not new information and Nelly welcomes a thorough investigation. Nelly is confident that once investigated, these claims will be determined to be disingenuous."
Rosenblum also said the rapper was accompanied by his girlfriend at the time the alleged incident occurred, adding, "It is important that police investigate every allegation of this nature."
Along with the first accusation, another woman also accused Nelly of sexual assault, claiming the rapper attempted to keep her from leaving a room they were in and slid his hand up her dress. The woman says she was able to escape after Nelly's security guard walked in.
See New Music Releases for February 2018