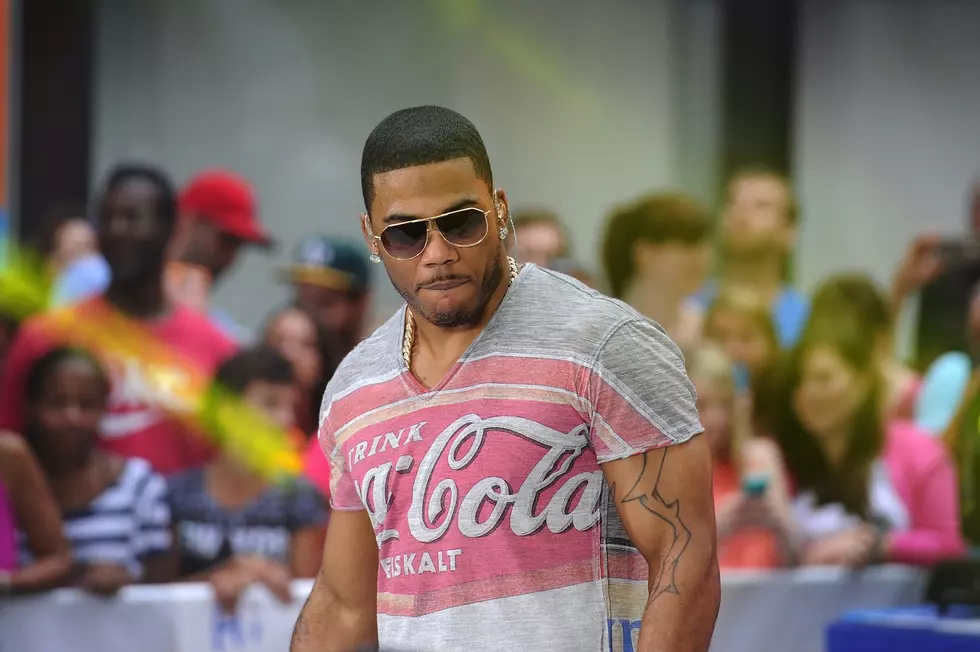 Nelly Joining Fox Sports 1's 'Undisputed' TV Show
Ilya S. Savenok, Getty Images
Nelly is joining Fox Sports 1's Skip and Shannon: Undisputed. The St. Louis rapper inked a development deal with Fox, which will see him joining Undisputed as a regular contributor, according to Billboard.
The "Hot in Herre" MC will make his debut on Nov. 1. Although Nelly may seem like an unusual addition to a sports debate show, it is not as strange as it seems on the surface. Nelly is already involved in professional sports as a minority owner of the NBA's Charlotte Hornets. The rapper also played football and baseball in high school. He even won the St. Louis Amateur Baseball Association's MVP trophy in 1992.
Nelly's new gig should help him a bit in paying off his debts to the IRS. The Missouri native was hit with a $2,412,283 federal tax lien back in August. He's also got some tax trouble on the state level. The Missouri Department of Revenue said Nelly owes them $149,511 in unpaid state taxes from 2013.
These financial troubles have actual led to a dramatic uptick in support for Nelly. Fans have united on social media to encourage others to stream Nelly's music as much as possible. The effort has actually had some positive results. Late night talk show hosts Stephen Colbert and James Corden have even joined in the movement to save Nelly from the large debt.
Here Are All the Hip-Hop Albums That Topped the Billboard 200 in 2016