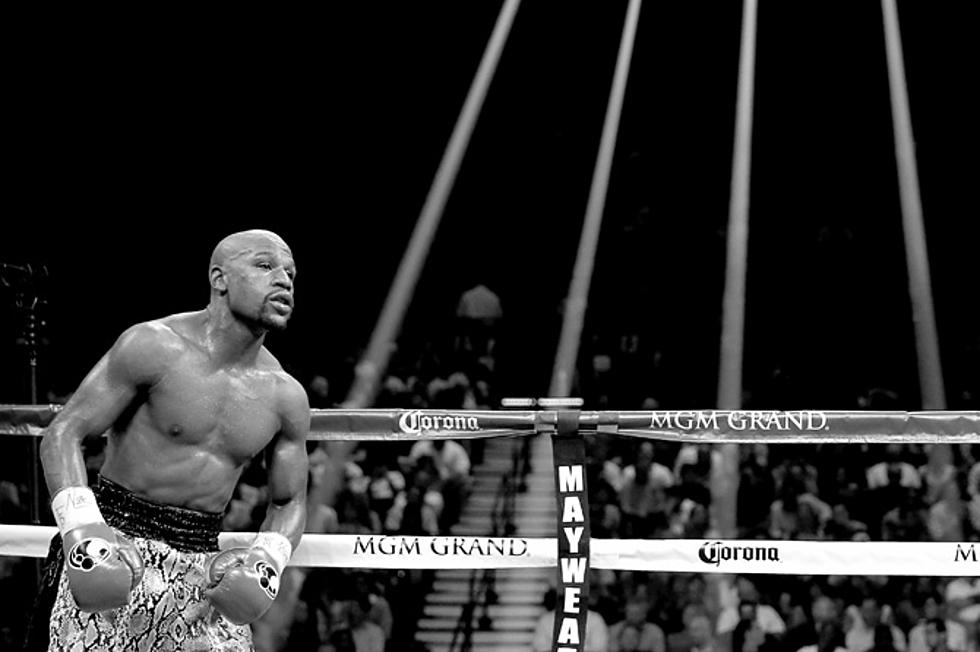 LAPD Will Speak With Floyd Mayweather Over Hayes/Moseley Murder-Suicide
Getty Images
Last night (Dec. 8), TMT rapper Earl Hayes murdered his wife, VH1's Hit The Floor star Stephanie Moseley, before turning his gun on himself. As was previously reported, Hayes was on FaceTime with Floyd Mayweather before and during the grisly act. Now, according to TMZ, the LAPD wants to speak with the champ about the nature of that conversation.
According to sources from Mayweather's camp, the boxer challenged Hayes, saying that he was "weak" for not leaving Moseley, whom Hayes believed to be having an affair or affairs. At this point, the source says, Hayes told Mayweather he was going to "gun down" Moseley; Mayweather was not aware she was in the apartment, and begged Hayes to reconsider.
In the same report, TMZ cites law enforcement sources who allege between ten and 12 shots were fired in the bathroom of the shared apartment.
That the LAPD would want to question Mayweather does not implicate him in any way, as he is a witness to a homicide.