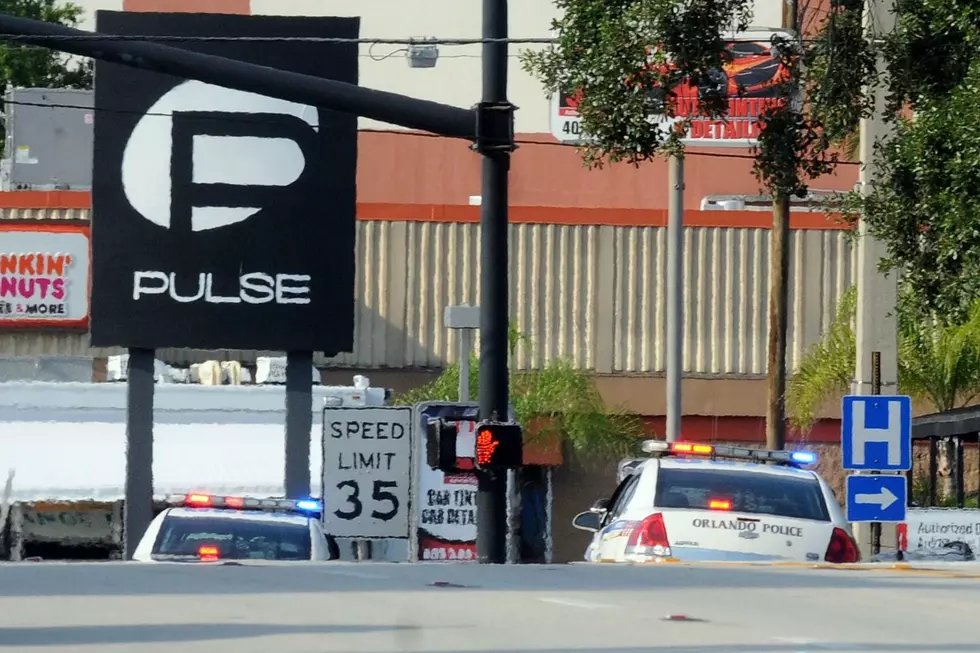 Mass Shooting in Orlando Club Leaves 50 People Dead, Hip-Hop Reacts
Gerardo Mora, Getty Images
The worst mass shooting in United States history took place early this morning (June 12) in a club in Orlando, Fla., as a gunman opened fire inside the Pulse nightclub, killing 50 people and injuring another 53 in a hail of bullets. The shooter, identified as Omar Mateen of Ft. Pierce, Fla, according to reports, was shot and killed by Orlando police shortly after his rampage.
The shooting occurred at the well-known gay club around 2 a.m. According to reports, Mateen was armed with an assault rifle, handgun and possibly another explosive device, and just started opening fire on patrons at the establishment. The shooting reportedly lasted minutes.
"It appears he was organized and well-prepared," Orlando Police Chief John Mina said early today.
When all was said and done over 100 people have been shot in the chaos. Police are still trying to sift through the macabre crime scene.
Prior to the Orlando massacre, the highest death toll of a shooting in the U.S was Virginia Tech in 2007 and Sandy Hook Elementary School in 2012, with 32 and 27 deaths, respectively.
Twitter has been lit with people trying to make sense of the tragedy and sending their e-condolences to the family and friends of those slain in this sad incident.
Check out some of the tweets we've rounded up from concerned people in the hip-hop community, above.
XXL would like to extend out condolences to all affected by this tragedy.
30 Albums That Will Make You Appreciate Hip-Hop