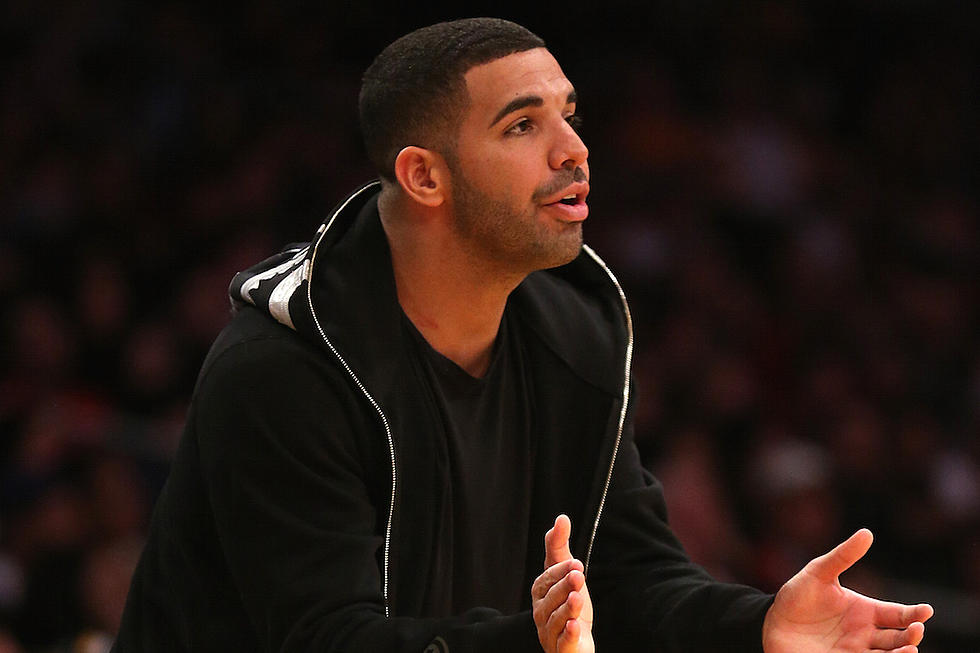 Major League Baseball Players Love Drake
Getty Images
A study done by Billboard shows that Major League Baseball players choose Drake more than any other artist for their walkup music. The irony, of course, is Drake, a Canadian rapper, is dominating the sounds of a sport frequently referred to as America's Pastime. According to the study, a Drake song (where he is either featured or the lead artist) has been picked 17 different times, number that beats out AC/DC (14 times), Jay Z (11) and Big Sean (10).
Drake and Big Sean's "Blessings" is the most popular walkup song in Major League Baseball and has been picked by David Ortiz (Boston Red Sox), Jose Reyes (Toronto Blue Jays), Robinson Cano (Seattle Mariners) and CC Sabathia (New York Yankees). Miguel Cabrera (Detroit Tigers), who currently holds the highest batting average in baseball, walks up to Jay Z and Kanye West's smash, "Niggas in Paris."
During this year's Houston Appreciation Weekend, Drake and comedian Hannibal Burress suited up for the weekend's charity softball game. Based on the footage, it's safe to say scouts won't be blowing up Drizzy's phone any time soon. Drake, who batted 5th--a spot usually reserved for power hitters--for his squad, struggled at the plate and his OVO Team lost 8-3 in the game. Still, a hat tip to Drake for the charitable efforts.