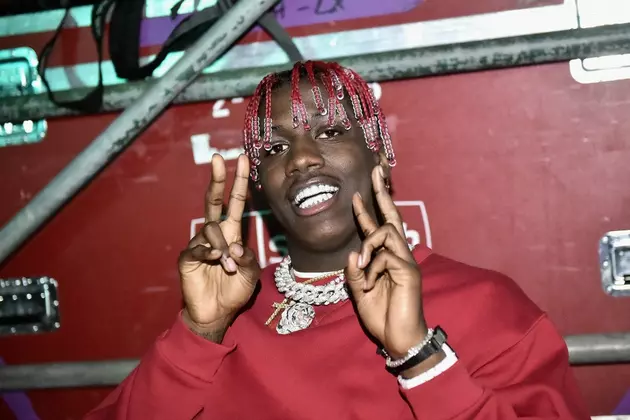 Lil Yachty Shares Preview of 'Lil Boat 2' Project
Steven Ferdman, Getty Images
It's been a major year for Lil Yachty, who released his debut album Teenage Emotions back in May, and now he's preparing a new project for his strong fan base. The "Peak A Boo" rapper previews some upcoming music off of Lil Boat 2 in a new video that shows footage of him performing for a packed crowd.
While we're not sure of the song's title just yet, it hears Yachty in his signature melodic flow that supporters know and love, but still gives him a chance to flex now that he's reached superstardom. The track is produced by Charlie Shuffler.
"Made it out my mama crib then bought my moms a crib/Bought myself a chain, kept it short cause I ain't Jibbs," Yachty raps. "She gon' let me fuck, she like that Lil Boat ad-lib/And we at LIV/Later I'm in her ribs/I know she your bitch, but I'm on first cause I called dibs."
After posting the video, fans flooded the Sailing Team captain's mentions with suggestions for the sequel project to his first Lil Boat mixtape of last year. Yachty is assuring them that he will be providing all of fans' favorite qualities of his work to make the project the best it can be.
"I know what y'all want.. Lil boat 2 gone be fire.. all Ima say," he wrote shortly after.
Watch the preview for Yachty's Lil Boat 2 track below.
See 25 of the Best Hip-Hop Projects of 2017 (So Far)