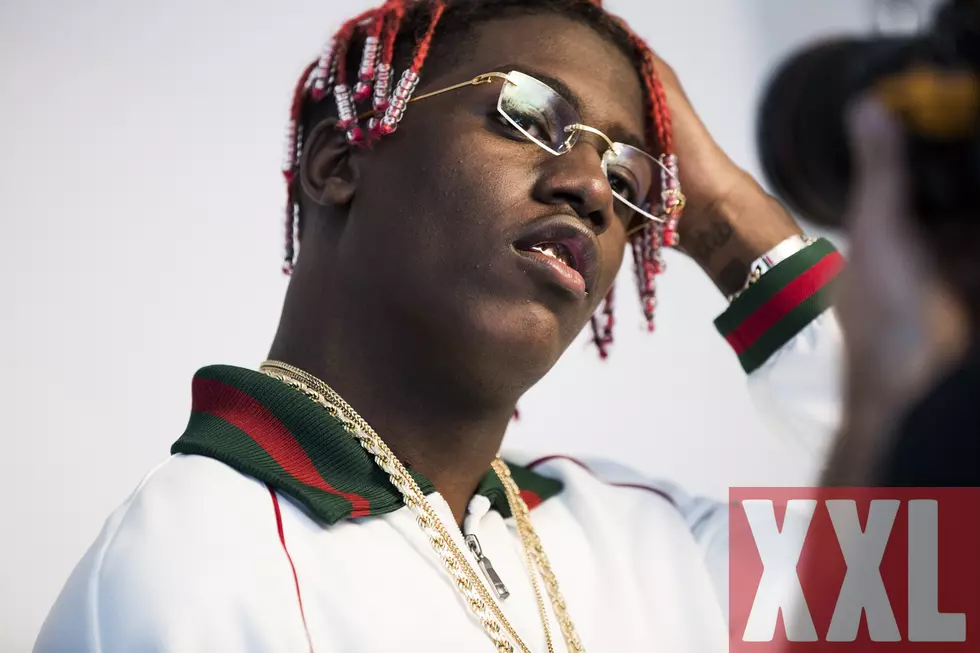 Lil Yachty Can't Name Five Songs by 2Pac or The Notorious B.I.G.
Lauren Gesswein for XXL
There's no doubt about it. Lil Yachty is doing this whole hip-hop thing his own way. The 19-year-old Atlanta export and 2016 XXL Freshman admits to not knowing his hip-hop history—and he's fine with that.
Lil Boat sat down with Billboard recently as one of their spotlight artists for their fall preview feature and straight up admitted to not knowing 2Pac and Notorious B.I.G.'s music. In the report, he tells the mag he "honestly couldn't name five songs" from the rap legends.
"But if I'm doing this my way and making all this money," Yachty reasons, "why should I do it how everybody says it's supposed to be done?"
Although this may be appalling news to some hip-hop heads, Yachty could easily blame this ignorance on his age. At just 19, Lil Boat wasn't even born by the time 'Pac and Biggie died in '96 and '97. And being a baby of the Internet age, Lil Boat grew up on the sounds of Lil B and Kid Cudi rather than anything from the golden age. When XXL spoke to Yachty for his 2016 Freshman feature interview, the red-haired rapper claimed his early inspirations to be Lil B, Kid Cudi and Soulja Boy.
"I know the first day of high school
 I wore a 'Thank you, Based God' shirt. Because I wore uniforms in school so I couldn't wait to wear my own clothes and show off."
And let's keep in mind, this new soundbite comes on the heels of Yachty admitting serious rap puts him to sleep. The self-proclaimed "King of the Teens" is much more concerned with representing the next generation.
"I've found myself," says Yachty later in the Billboard interview. "I'm like the youth's big brother now. I have to be that voice for them."
Go Behind the Scenes With Lil Yachty at 2016 XXL Freshman Cover Shoot