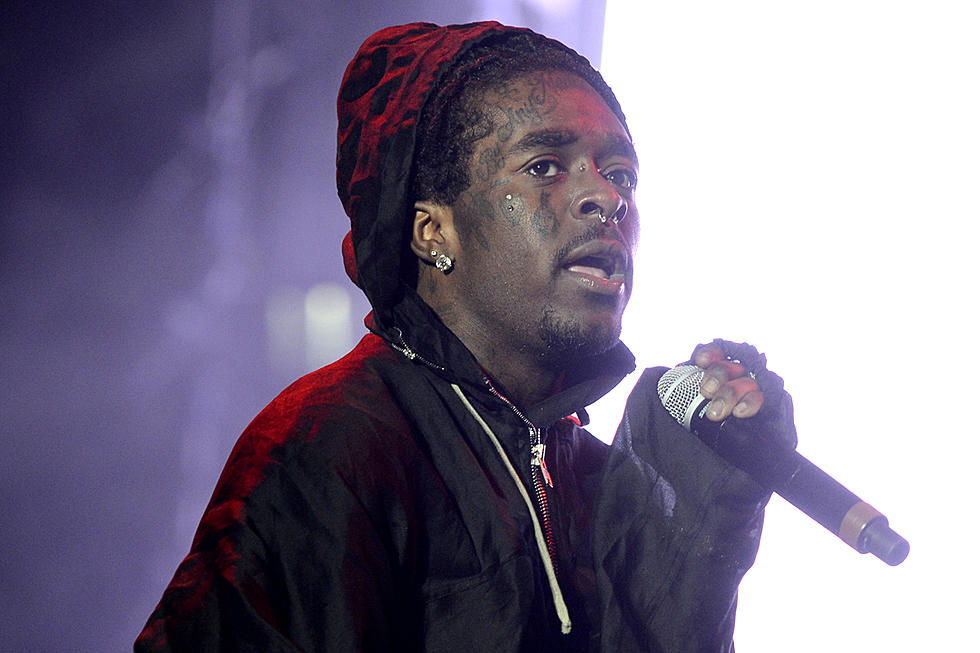 Lil Uzi Vert Faces Further Legal Action From Heaven's Gate Cult for "New Patek" Song Artwork
Tim Mosenfelder, Getty Images
It looks like Heaven's Gate's legal issues with Lil Uzi Vert aren't going away soon. According to a report Page Six published yesterday (Sept. 18), the religious cult is continuing their legal action against the Philadelphia rapper after he referenced their group with the artwork for his new single, "New Patek." 
Page Six says Heaven's Gate will continue to take the legal approach against the 24-year-old rapper. "Our attorneys are working with him on direct and clear infringement of trademarks, copyrights and use of logo," Heaven's Gate reps tell the outlet. "We are also dealing with expressions of 'Fair Use' which is cited when this kind of image is displayed. The artist has to be careful to not make full use of the spirit and meaning of the Group while altering images of it to make it look like he isn't infringing. We will see what can be sorted out. It is in the hands of attorneys," they concluded.
While we don't know all the details of the legal action Heaven's Gate is looking to take against Uzi, Page Six says reps tell them they hope to reach a mutually beneficial agreement with the rapper. Uzi himself has yet to speak on the matter.
In related news, the release of Uzi's new single could mean Eternal Atake is coming in the very near future. Over the last few months, Uzi has previewed plenty of new music on social media, and if his new LP is anything like snippets we've heard to this point, it should be dope.
See Behind-the-Scenes Photos of Lil Uzi Vert at the 2016 XXL Freshman Shoot