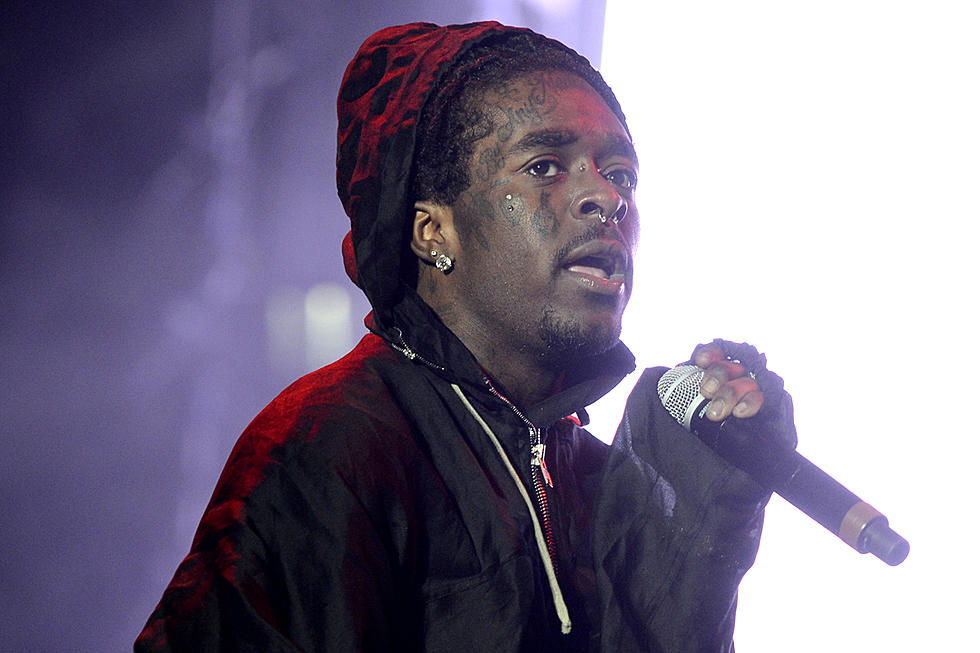 Lil Uzi Vert Hints at Trying to Get Out of His Record Deal on New Song
Tim Mosenfelder, Getty Images
Lil Uzi Vert was rumored to release his new album Eternal Atake this year, but it looks like that's not going to happen. However, on Shabazz PBG's new song "Shells," , the Philadelphia rapper may have hinted on why he hasn't released a full-length project as of yet.
On the song, the "New Patek" rapper may have revealed his frustration with his current label Atlantic Records. On the verse, Uzi spits, "Tryna figure out how I'm gonna get out my deal/I'm a bad boy, a reverend, I feel like I'm Mase/Your bitch with me but she got to leave by eight."
Now there hasn't been any official word on Uzi possibly looking to leave his label. But the 24-year-old artist had seemingly voiced his disapproval with DJ Drama's imprint Atlantic imprint in the past.
Many fans presumed that the "old man" was DJ Drama whom Uzi is signed to via the label Generation Now. Prior to that, in 2015, Drama, along with Generation Now co-owner Don Cannon, had to shoot down rumors that Uzi was signed to Wiz Khalifa's Taylor Gang label. "Due to any confusion or contrary belief, Lil Uzi Vert is only 'Signed' to Generation Now, LLC!" Cannon stated on Twitter.
Hopefully, whatever is going on with Lil Uzi Vert's current label situation, let's hope that he doesn't slow down the release of his next project.
Watch Lil Uzi Vert rap about his presumed label woes in Shabazz PBG's "Shells" video below.
See Behind-the-Scenes Photos of Lil Uzi Vert at the 2016 XXL Freshman Shoot