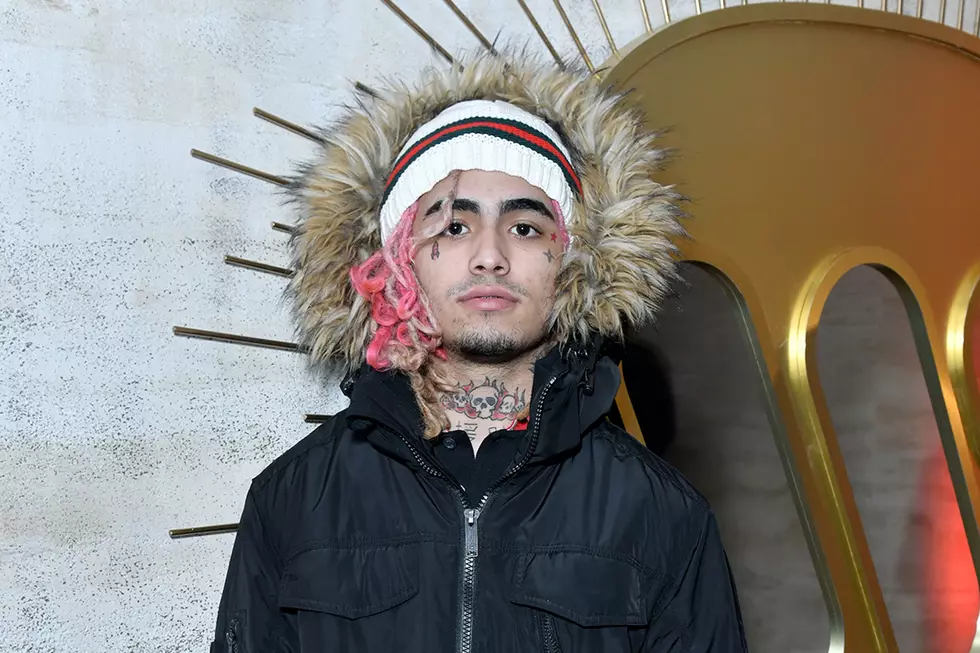 Lil Pump Rumored to Sign New $8 Million Deal With Warner Bros. Records
Jared Siskin, Getty Images
Lil Pump's time as a free agent may have been short lived as the rapper has reportedly signed a new deal with his former record label, Warner Bros. Records.
The rapper was only 16 years old when he signed his first contract with Warner Bros., but earlier this year, attorney John Branca issued a notice about Pump's age and got the deal nullified.
"New deals on the way, bitch," he said in January. "If you ain't got 15 [million] don't talk to me, bitch, at all. I don't want no meeting unless you talking 15 and up. I don't want to talk to nobody. Esketit!"
In related Lil Pump news, the rapper recently made headlines when he said he and Migos run hip-hop culture. "The Migos and Lil Pump run the culture," he said in an Instagram Story video, adding, "And if you feel some type of way, suck my dick!"
XXL has reached out to Warner Bros. Records for a comment.
Check Out the 2018 Hip-Hop Music Festivals You Need to See