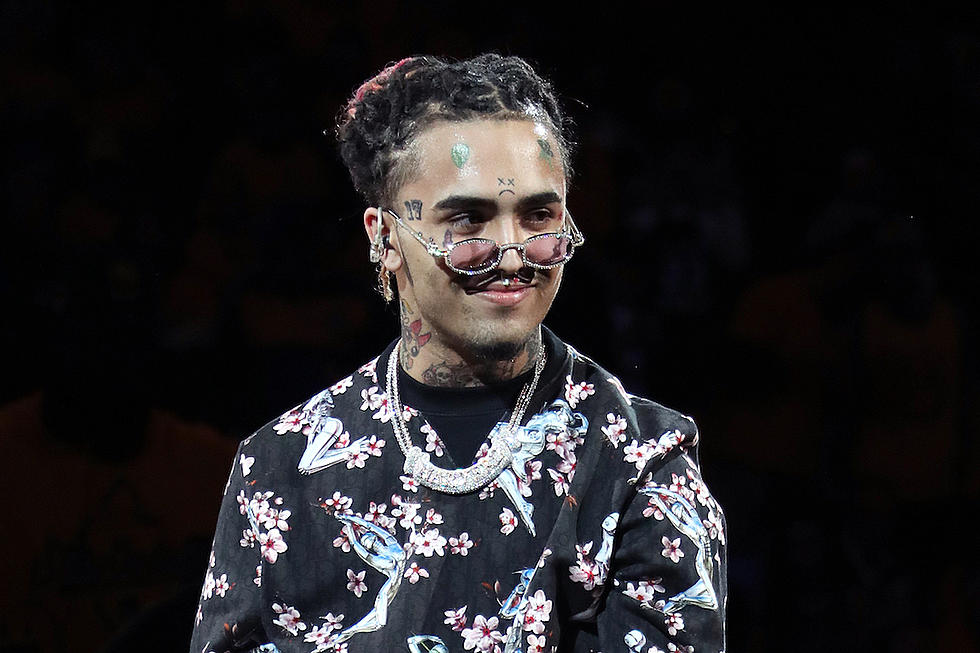 Lil Pump Thinks He's the Hottest Rapper on the Planet Right Now
Nathaniel S. Butler, Getty Images
Though 2019 has not panned out like the breakout year he had in 2018, Lil Pump still thinks he's the biggest name in the game.
On Saturday (Nov. 23), the South Florida rapper uploaded a video on Instagram declaring his superior temperature.
"Ayo, so I'm the hottest rapper out right now," he started. "I got the No. 13 song on the Spanish Billboards [chart]. So, right now, I'm looking for new artists to sign. So, if you wanna get signed right now by Lil Pump, you feel me, come join the team."
He captioned the clip, "IM THE HOTTEST RAPPER IN THE PLANET RN. IM LOOKING TO SIGN TO NEW ARTIST TAG EM BELOW."
The new El Alfa single, "Coronao Now," featuring Lil Pump currently sits at No. 13 on the Latin Rhythm Digital Song Sales chart following its release on Nov. 7.
"Niggas better stop playing with me like I'm not the king of Miami, nigga," he snapped in an Instagram clip. "I got 150 shooters in Miami. Stop playing with me."
"Nobody has done what I've done at da age of 18[.] I've broke records on YouTube, platinum records[.] So suck my dick," he posted on IG.
See Photos of Every XXL Freshman Ever Inducted Into the Freshman Class Over the Years