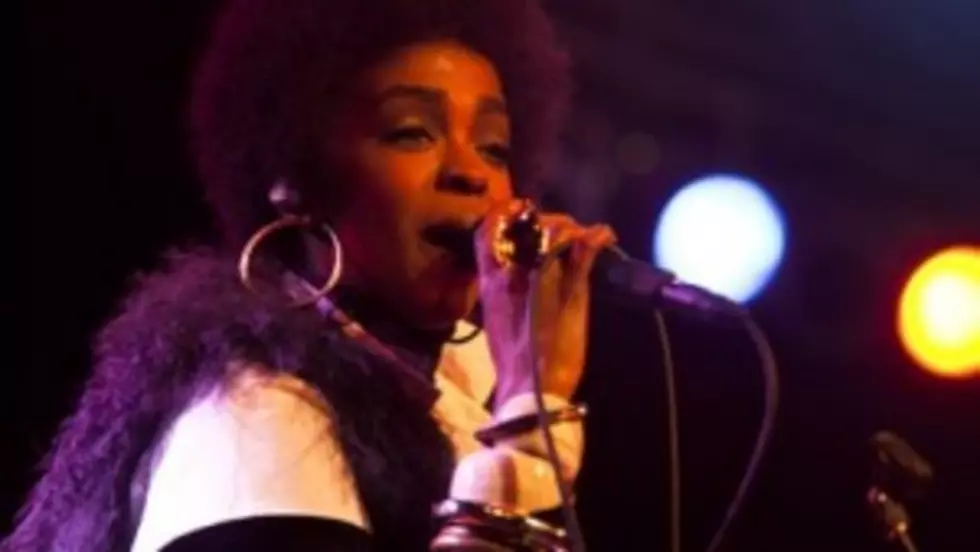 Lauryn Hill Guitarist Sues for Harassment, Owed Money
Another day, another lawsuit. This time, Lauryn Hill is being accused of verbally abusing a band member during her European tour in 2007 and for not paying him a week's worth of wages.
According to TMZ, professional guitarist Jay Gore has filed a suit against Hill, claiming that she has "stiffed him out of thousands of dollars."
Gore's lawyer, Nicholas Andrea, told XXLMag.com that Gore is suing "for the back wages that he's owed." Andrea's says that once Gore completed his performance, Hill "knew she would no longer have the need to pay him," and as a result owes him the final installment of his wages, which amounts to $3,600.
In the suit, Gore also alleges that Hill would harass him and the other band members: "After shows, Hill would demand that the musicians and road support personnel attend meetings where she would engage in a person-by-person critique and berating."
"At one point, Hill made a statement in front of the tour personnel to the effect that 'I can't believe I am paying you fools, you should be paying me,'" Gore continued.
For his troubles, Gore is seeking $23,600, which includes his owed wages, as well as $20,000 for punitive damages, aimed at preventing such a situation from happening again.
"We believe there are other musicians who have been mistreated by Ms. Hill in a similar manner who are reluctant to stand up for their rights and this lawsuit gives them a voice as well," Andrea told TMZ.
"Ms. Hill is symptomatic of celebrities in general who feel that it's an honor just to be seen or play with them, and that they don't have to do the right thing to the people that they should be taking care of, and this lawsuit is a step to try to stop that kind of action," Andrea added to XXL.
Stay tuned to XXLMag.com as this story develops. —Martin Spasov