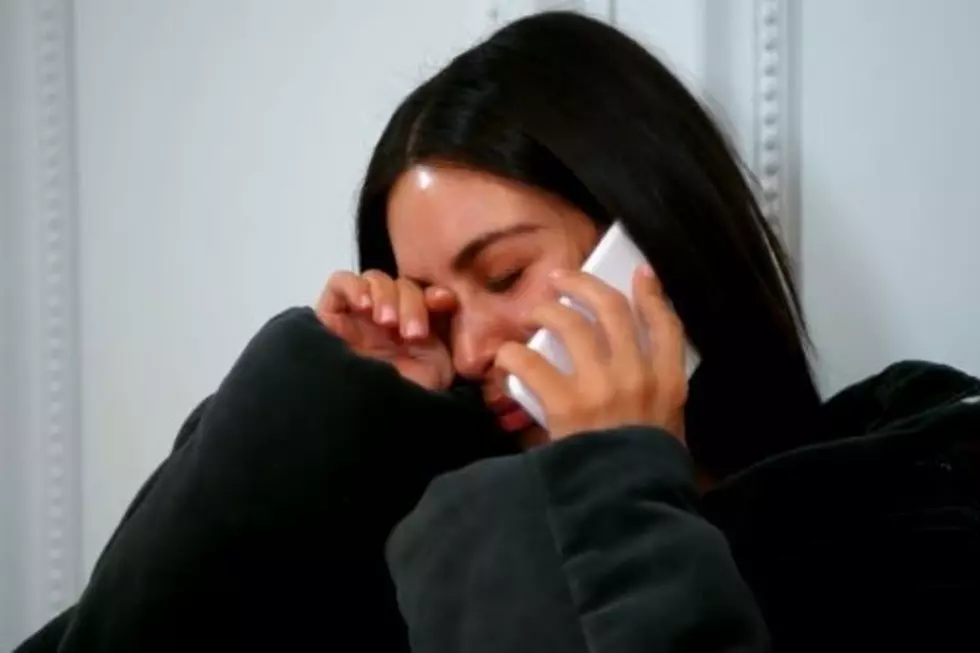 Watch the Moment Kim Kardashian Learns About Kanye West's Breakdown
E! News
The next episode of Keeping Up With the Kardashians will address Kanye West's hospitalization. In a preview for this Sunday's (April 16) episode, Kim Kardashian is seen crying as she learns of her husband's mental breakdown. The scene shows a friend of Kanye calling his wife to let her know the bad news.
"I get a call from one of Kanye's friends and my heart drops," Kim says in the clip. "They're not telling me anything and I am so scared and I don't know what to do."
After getting off the phone, Kim speaks to her family about the situation. The reality television star is overcome with emotion while trying to figure out what she can do.
"He's crying on the phone to me and he wouldn't say what's wrong and I'm like, 'Tell me what's wrong,'" Kim tells Kris Jenner and Kourtney Kardashian. "I just don't know what to do."
In December 2016, reports emerged of the Kardashians filming scenes about Kanye's hospitalization. E! production cameras were not in the hospital at any time, so reaction footage like this preview clip will be the only way Kanye's health scare is featured on the reality show.
The latest season of Keeping Up With the Kardashians has been a tumultuous one for Kim. The current season also had to cover Kim's own scare as the victim of a robbery in Paris.
Watch the clip from Keeping Up With the Kardashians below.
See Photos of Kanye West's Different Looks Over the Years