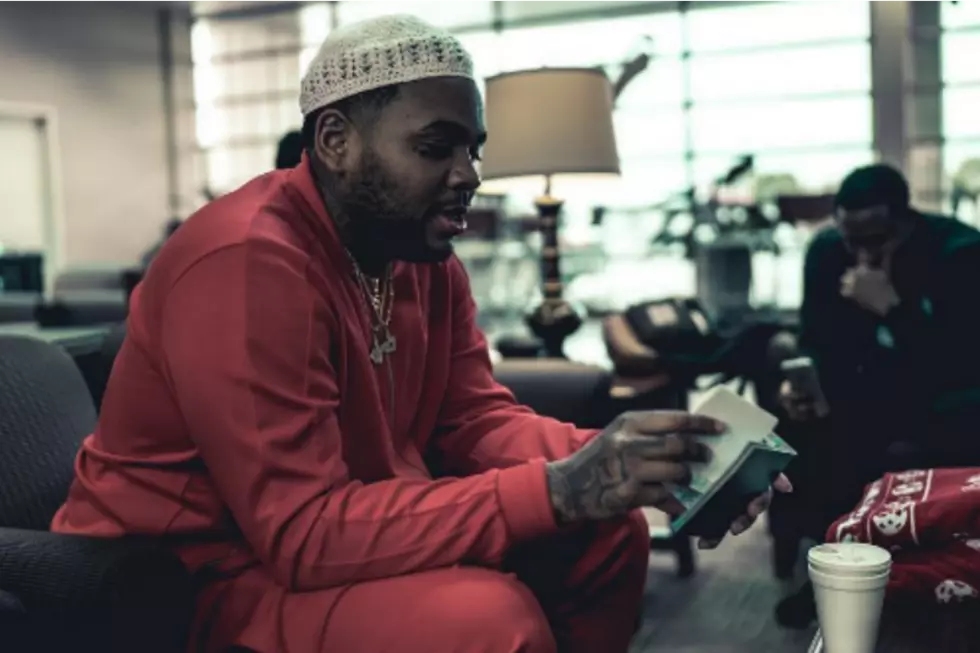 Kevin Gates Releases 'Murder for Hire 2′ Mixtape
Spencer Jordan
Kevin Gates returns with the Murder for Hire 2 mixtape, his first new project since his official debut album Islah back in January. That's the rap album of the year right now (go debate your senile auntie) and this might be the best project of the year. Just peep how he guts that "Cut It" beat (again) for proof. He even name drops Kodak Black and Mozzy on the very first song. Can't lose.
It's worth noting the last song on the EP is "Off Da Meter," which was originally called "Panoramic Coupe." He switched up the song a bit since it leaked last year, but fans can finally sleep easy with the complete CDQ. Considering how thorough the first Murder for Hire 2 was, this one doesn't look to disappoint.
Stream the project on Apple Music below or cop it on iTunes.
Check Out the 25 Best Rap Projects of 2016