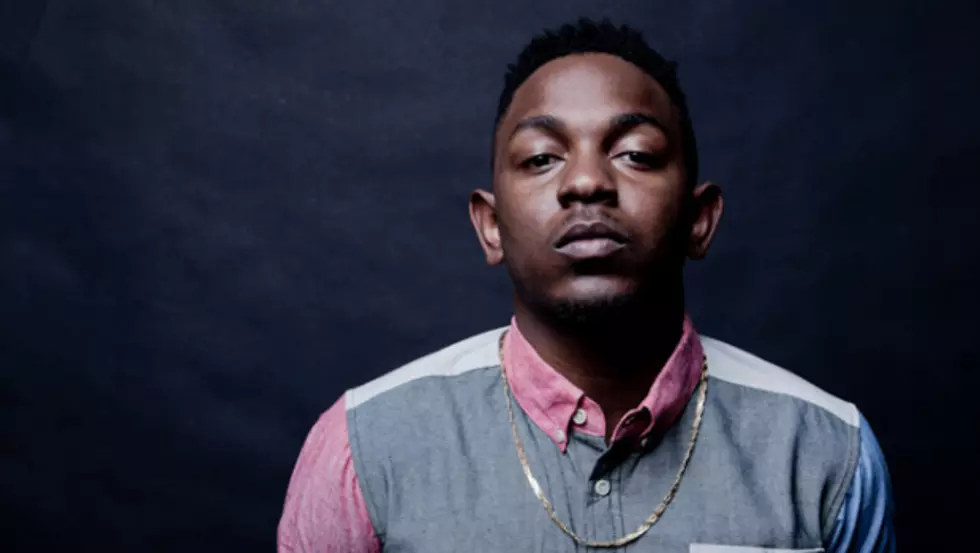 Kendrick Lamar To Potentially Collaborate With English Singer James Blake
Kendrick Lamar may take his talents overseas on a possible collaboration with English singer and producer James Blake.
According to Blake's manager Dan Foat, the London musician met K. Dot at SXSW last month and suggested the idea of a collaboration to usher in Blake and Foat's new label 1-800-Dinosaur. Foat added that he hopes to emulate Top Dawg Entertainment's success with their own Dinosaur imprint.
"We met Kendrick Lamar and his manager Dave at SXSW and hung out and discussed a potential collaboration with James," Foat hinted. "If that was to come off then it would be great to release it via 1-800-Dinosaur and their label Top Dawg Entertainment in the States. It's pure conjecture at the moment though, as everyone is too busy with touring commitments. The TDE setup is inspiring and something I'd like to replicate with 1-800, they're like a modern day Death Row. It's a long ball game. I find the whole hand stamped ltd 12″ idea to be about as limited as beards, beanies and tattoos in East London so we won't be going down that road."
This isn't Blake's first foray into the world of hip-hop. Blake's upcoming sophomore effort Overgrown sports a guest feature from Wu-Tang Clan member and K. Dot's "Ronald Reagan Era (His Evils)" collaborator RZA.