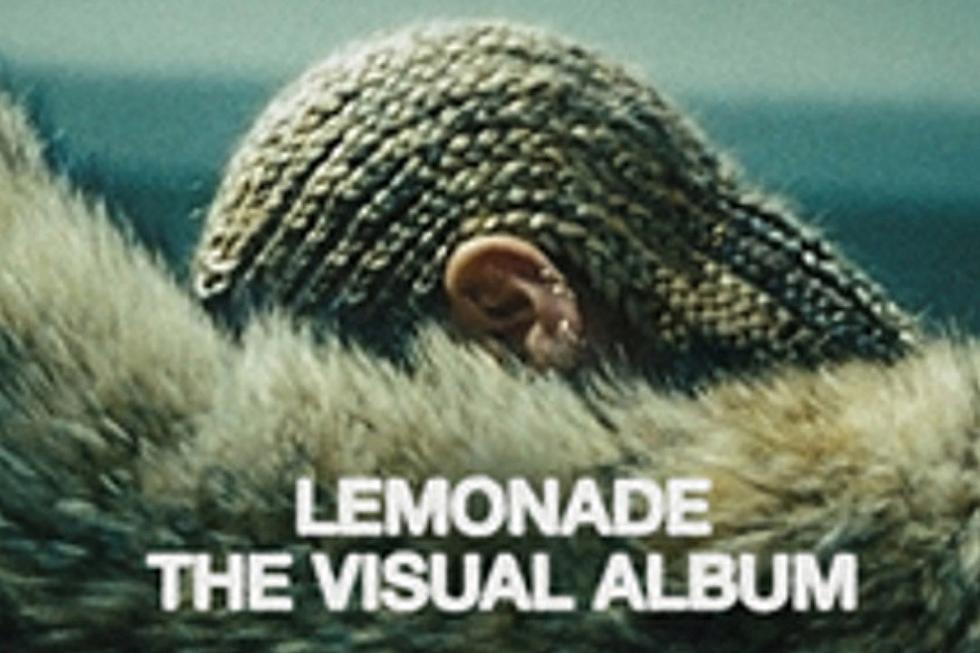 Kendrick Lamar Spits Heat on Beyonce's "Freedom"
Soundcloud
Kendrick Lamar kinda snapped on "Freedom," the new collaboration on Beyonce's Lemonade album, which she dropped right after airing the documentary of the same name tonight (April 23). You can hear the track above.
The documentary was a dramatic, beautifully shot affair that ended up being a "visual album." The 12-track album is available on TIDAL exclusively and features Kendrick, Weeknd, Jack White and James Blake.
Many of the lyrics at the start of the HBO special spoke explicitly about getting cheated on, regretting marriage, and other heavily negative references that many took to be about Hov. We won't spoil it if you haven't seen it, but it is an effective technique.
The album seems to touch on a lot of issues, personal and otherwise, and features Beyonce on a couple of songs that fans might be surprised hearing her on. It'll be interesting to see what the reaction is to the LP.
One has to wonder if her husband is up to anything. We haven't heard anything from Jay since Magna Carta Holy Grail, but there's word he might be quietly working on something. We don't want to jinx it though.
Below is the cover and tracklist for Beyonce's new Lemonade album. Hear the collaboration with Kendrick up top.
01 Pray You Catch Me
02 Hold Up
03 Don't Hurt Yourself [ft. Jack White]
04 Sorry
05 6 Inch [ft. The Weeknd]
06 Daddy Lessons
07 Love Drought
08 Sandcastles
09 Forward [ft. James Blake]
10 Freedom [ft. Kendrick Lamar]
11 All Night
12 Formation
Check Out the 25 Best Rap Projects of 2016