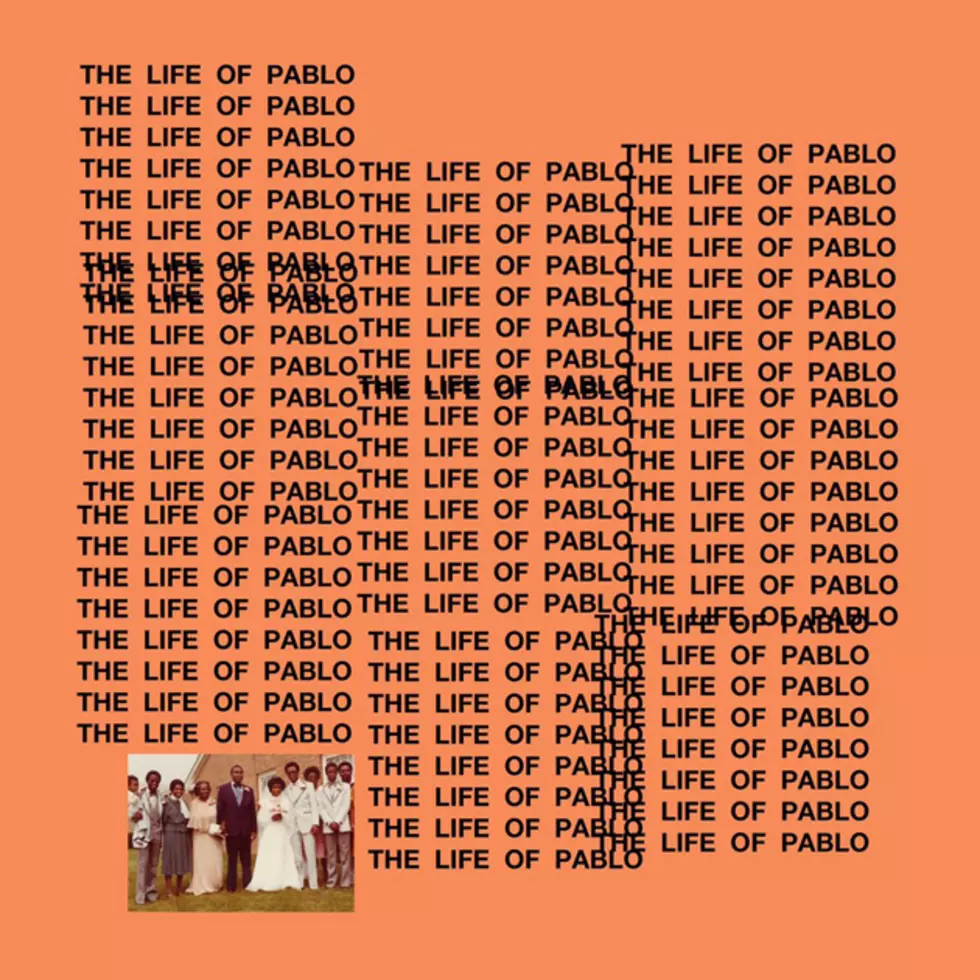 Kanye West's 'The Life of Pablo' Song Lyrics Are Pretty Crazy
Def Jam
Chances are for the last two hours you've been glued to your phone or computer screen watching all there is to see at Kanye West's Yeezy Season 3 fashion show and The Life of Pablo album listening at Madison Square Garden in New York City. The live stream of the event had its glitches, but once you worked out the kinks, it was a sonic Yeezy experience in all its glory.
As West played tracks off T.L.O.P. while standing near an elevated stage surrounded by a swarm of people wearing his clothing line, he gave some insight on his sentiments at the moment. "I feel so happy. I feel so much joy to be able to follow my dreams without people shitting on me," he said. A look around Yeezy onstage proved he was supported by his brethren including Pusha T and Vic Mensa. Young Thug also showed up as a Yeezy Season 3 model along with his fellow ATL native Lil Yachty.
But of course what stands out most is the music. The Weeknd and The-Dream show up on "FML" while Chance the Rapper joins 'Ye on "Ultra Light Beam." A surprising addition to the record is Brooklyn rhymer Desiigner (of "Panda" fame), who appears on "Father Stretch My Hands Part 1 and 2." During the live listening event, West revealed that he had just signed the rapper to his G.O.O.D. Music label.
And we can't forget the lyrics. Whether it was those in attendance or fans watching the live stream from the comfort of home, Yeezy's wild lines didn't go unnoticed. From Taylor Swift to Ray J and more, Kanye West's The Life of Pablo song lyrics are pretty crazy. We've rounded up some of the best from around the internet as well as some of our own. Take a look.