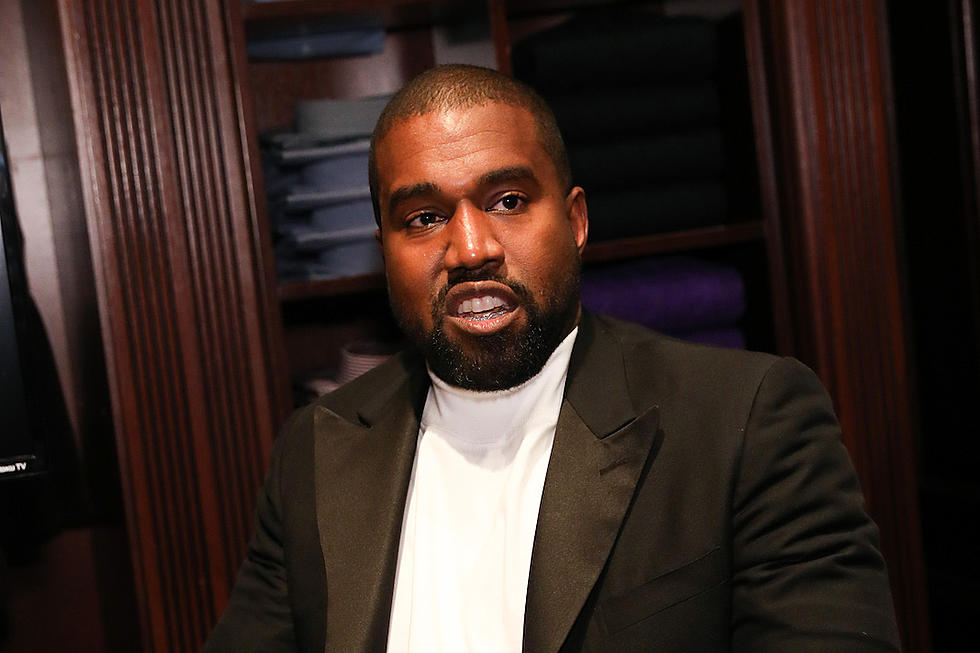 Kanye West Claims He Got $68 Million Tax Refund Because "God Is Showing Out"
Robin Marchant, Getty Images
Kanye West's attributing some recent financial good fortune to the man above.
In a Tuesday (Oct. 29) airplane edition of James Corden's Carpool Karaoke—aptly titled Airpool Karaoke for this episode—the Grammy Award-winning rapper-producer bragged that since his spiritual awakening, he's seen an abundance of financial wealth.
"He's using me to show off," he said. "Last year I made $115 million and still ended up $35 million in debt. This year I looked up and I just got $68 million returned to me on my tax returns."
Corden then asked 'Ye, "So you think your spiritual awakening is part of..."
"My success. Absolutely," Kanye responds cutting him off. "He's showing off. He's just showing out. Yeezy is worth $3 billion. It's the number one Google search brand in the world. He's showing out."
"Kanye West works for God," he concluded.
Some people might find Kanye's comments not too far-fetched.
Watch Kanye West speak with and perform for  James Corden below. Fast-forward to the 12-minute mark to watch him thank God for his $68 million tax refund.
50 of the Best Hip-Hop Albums Since 2000