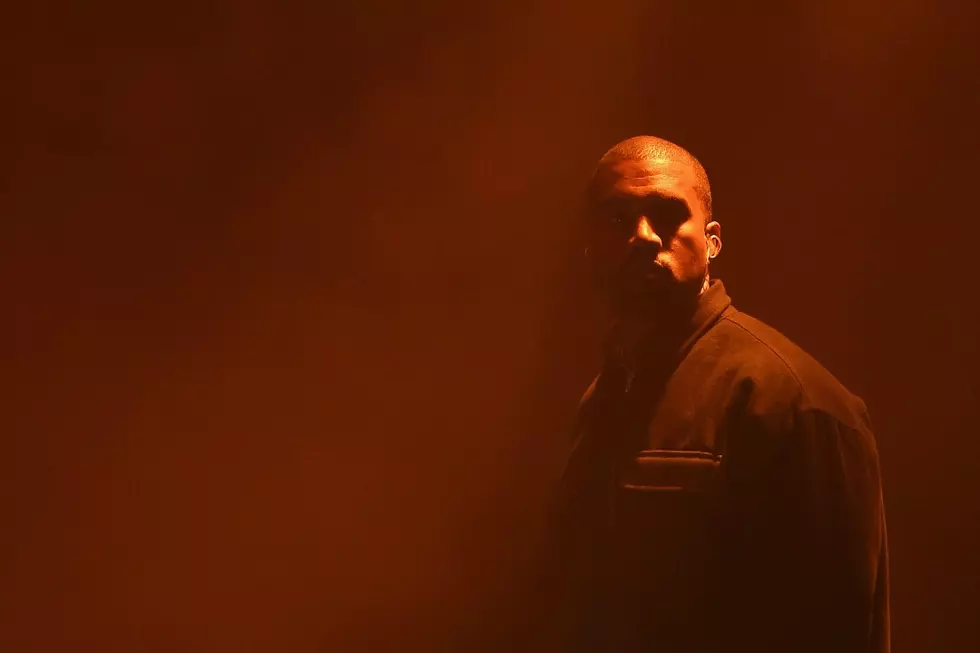 Kanye West Stops 2016 The Meadows Festival Set Short Due to Family Emergency
Jamie McCarthy, Getty Images
Reports have surfaced that Kim Kardashian was held at gunpoint at a hotel room in Paris by men dressed as police. A spokeswoman says Kim is "badly shaken but physically unharmed."
Kanye West was performing at the very first Meadows Festival in New York Sunday night (Oct. 2) when he suddenly stopped the show and told the crowd he had a "family emergency." Then he walked off.
He was in the middle of performing "Heartless" when he made the announcement. "I'm sorry, family emergency," he told the crowd. "I have to stop the show." You can watch video footage above.
During his performance, an assistant of Kanye's apparently pulled him to the side and told him something. Then Yeezy made the announcement.
Kanye was the final headlining act of the night at the Meadows Festival, following Chicago's own Chance The Rapper. The Weeknd was scheduled to perform Saturday night, but pulled out last minute after doing SNL the night before and no-showed on Sunday.
Check the reactions of attendees on Twitter below. XXL has reached out to Kanye's camp for a statement and will update this post when we hear back.