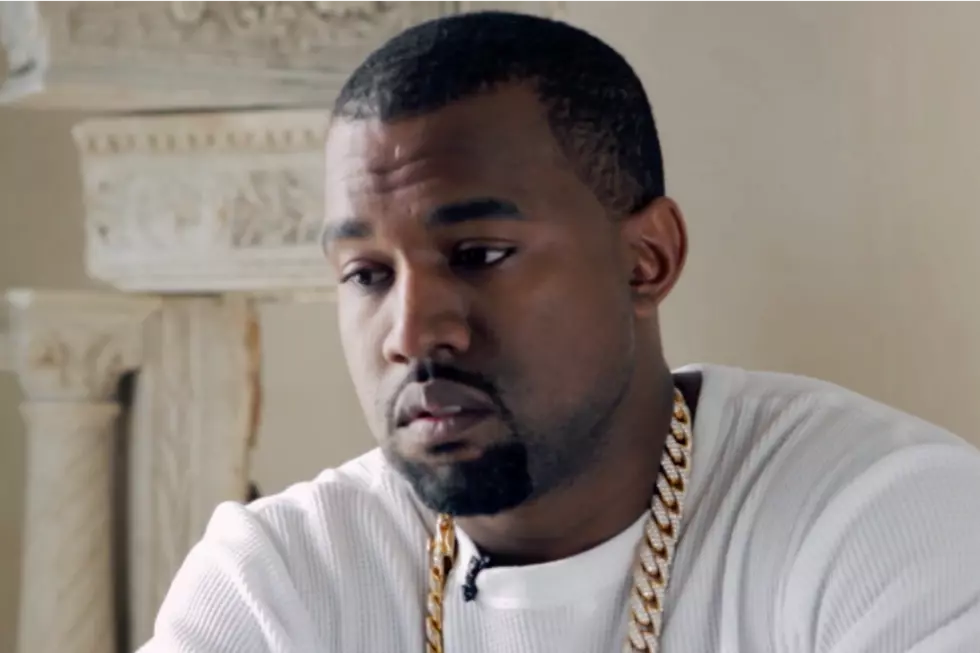 Kanye West Explains Why J Dilla's Sound Was Unique
HYPEBEAST via YouTube
In 2013, Stones Throw Records released a documentary about the history of their label and it included excerpts of a Kanye West interview that found him speaking on the legacy of J Dilla. (The doc would produce incredible footage of Kanye saying Dilla's music "sounded like good pussy"). Now, the entire 22-minute interview with Yeezy has been unearthed for the very first time, and you can watch the entire thing below.
In the interview, Kanye talks about meeting Dilla at Common's crib in L.A and remembers looking at Dilla's MPC and being in awe of the fact that "arguably the best drums in hip-hop history" came out of that machine.
"He had the organic feel, but still the sonics would break through, and he could give you a warm sound that still cut through speakers," says 'Ye. "It's like he was making Quincy Jones production sessions just inside of his MPC. Most producers that can make music that knocks, which is like 90% of producers can make things that knock, especially with Fruity Loops and all that, the sound is usually colder. And then my sound is gonna be very colorful and warm, but sometimes I'd challenged on my mixes that everything didn't knock as hard as I wanted to. But Dilla, every time, that kick just sat so perfectly."
Watch the fascinating interview in its entirety below, as he also talks about similarities between fashion, film and hip-hop and the differences between Dilla's production style as a scientist and Madlib's more eccentric approach.
Twitter Reacts to Kanye West Meeting With Donald Trump