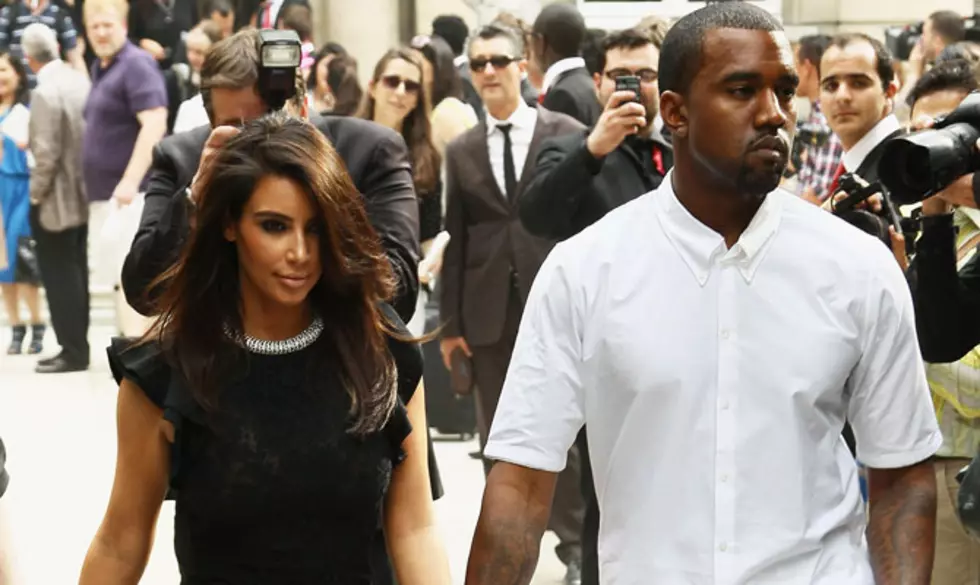 Kanye & Kim Are Suing YouTube Co-Founder
Last week the video of Kanye West and Kim K's proposal at San Francisco's AT&T Park  hit the internet without the consent of the couple. This did not make Kanye or Kim happy and they plan to sue the person who released their proposal video, according to TMZ. They reportedly had everyone present at their engagement party sign a confidentiality agreement.
Fast forward to today, it appears they were not playing as the couple has issued a lawsuit to Chad Hurley, co-founder of YouTube. According to TMZ, Chad— who co-founded MixBit where the video was first posted—wasn't invited to the wedding, but the couple let him stay after he signed confidentiality agreement and took a picture holding the the signed confidentiality agreement.