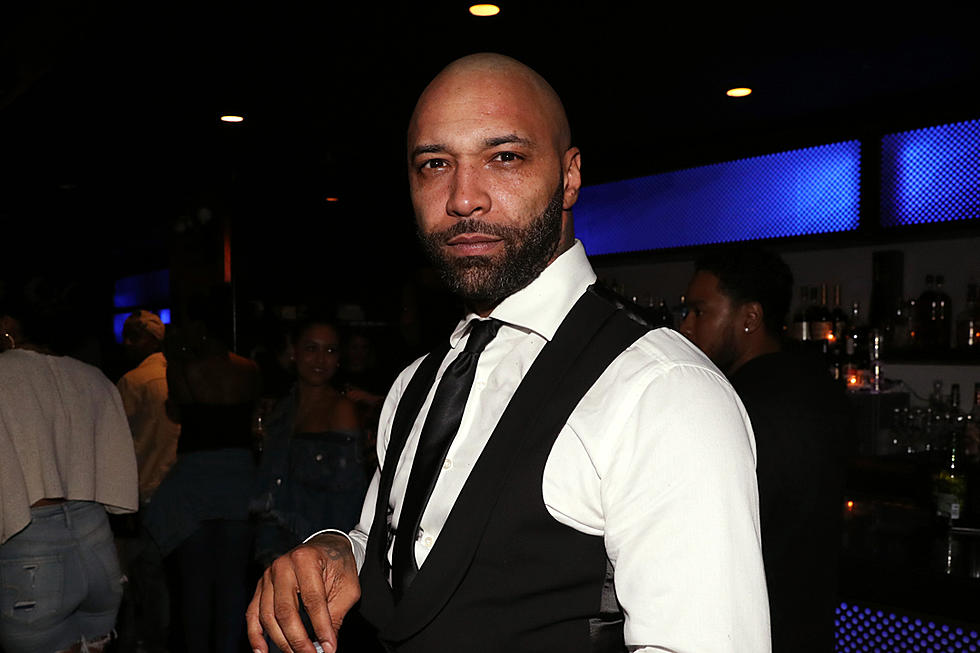 Joe Budden Gets Punched by Member of Raekwon's Camp: Today in Hip-Hop
Johnny Nunez, Getty Images
On this day, Aug. 9, in hip-hop history... 
Summertime isn't complete without beef. Things got heated between old school and new school at the Los Angeles stop of Wu-Tang Clan's Rock the Bells tour when Joe Budden was approached by Raekwon and his crew backstage. The altercation escalated when Budden was punched in the right eye by a member of Rae's camp.
There were rumors that there was a video of the dressing room altercation but no video ever surfaced. Shortly after, the Slaughterhouse rapper vlogged how he felt about the confrontation as he held an ice-cube stuffed paper towel to his face. That video can be seen above.
"Do you guys think this was a tough guy move?" Budden asked viewers that tuned into his live stream. He ends the stream by muting it after getting word from his camp, "no one was supposed to get touched… that was not the intention."
In an interview with VladTV, Raekwon shared what he and Budden talked about on the phone before the altercation in L.A.
"It was more like, you don't know me, I don't know you, that what you said, you're gonna have to be approached another way because it's not my beef," remembers Rae. The Chef claims Budden seemed sincere when they talked prior to the L.A. confrontation.
Rae also clarified that the beef was actually between Budden and Method Man because of a comment Budden made discrediting Meth's placement on Vibe's list of all time Rappers. Raekwon, despite his involvement in the now squashed beef, handled it with respect and wished well for Budden.
"I want to see Joe win. He's a nigga that has a family and a loving mother, you know what I mean. I ain't with all the sucka shit and going back and forth and making this to be a rebuttal...it don't help me." Peep Rae speak on it below. -Jacqueline Roberts-Kpan
Here's the Ultimate Guide to Rappers With Acronyms in Their Name