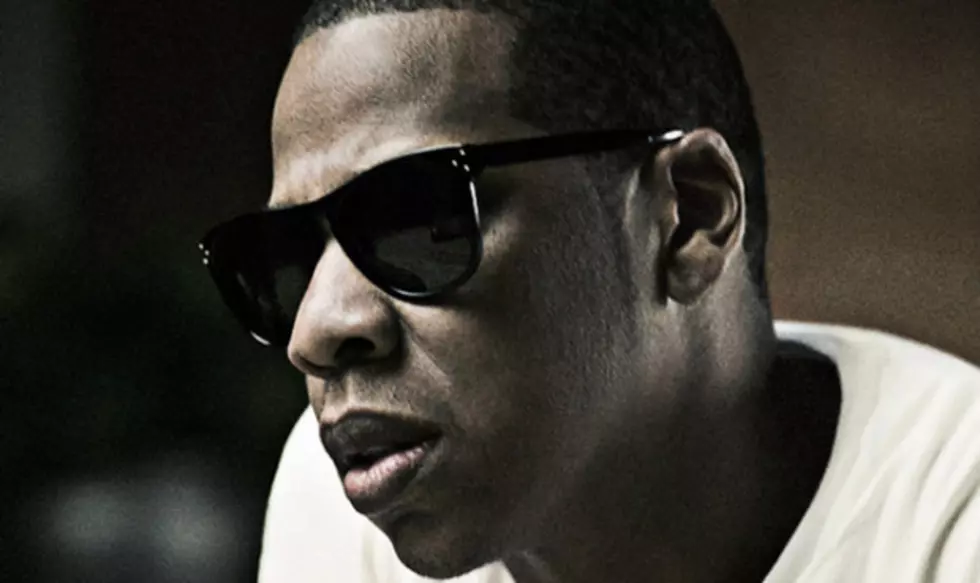 Jay-Z's 'Magna Carta Holy Grail' Tracklist Revealed
The release of Jay-Z's upcoming album, Magna Carta Holy Grail is almost upon us, especially if you plan on being one of the first million people to get the album early on June 24 by downloading the Magna Carter app, through an unprecedented deal with Samsung. Though it is assumed to have production from Timbaland, Pharrell, Swizz Beatz and Rick Rubin, little is known about Hov's 12th studio album, until now. Today, the tracklist hits the 'Net via a viral scavenger hunt kicked off by Hov's camp, but Jay is still keeping features and production under wraps. The album will contain 13 songs and plus two bonus tracks including the previously released, "Open Letter."
As recently reported, the album also features vocals from Nirvana's grunge classic, "Smells Like Teen Spirit." Magna Carta Holy Grail, hits stores July 4.
Check out the full tracklist below.
1. Picasso Baby
2. Heaven
3. Versus
4. Tom Ford
5. Beach Is Better
6. FuckWithMeYouKnowIGotIt
7. Oceans
8. F.U.T.W.
09. Part II (On The Run)
10. BBC
11. La Familia
12. Jay-Z Blue
13. Nickles & Dimes
14. Holy Grail (Bonus Track)
15. Open Letter (Bonus Track)