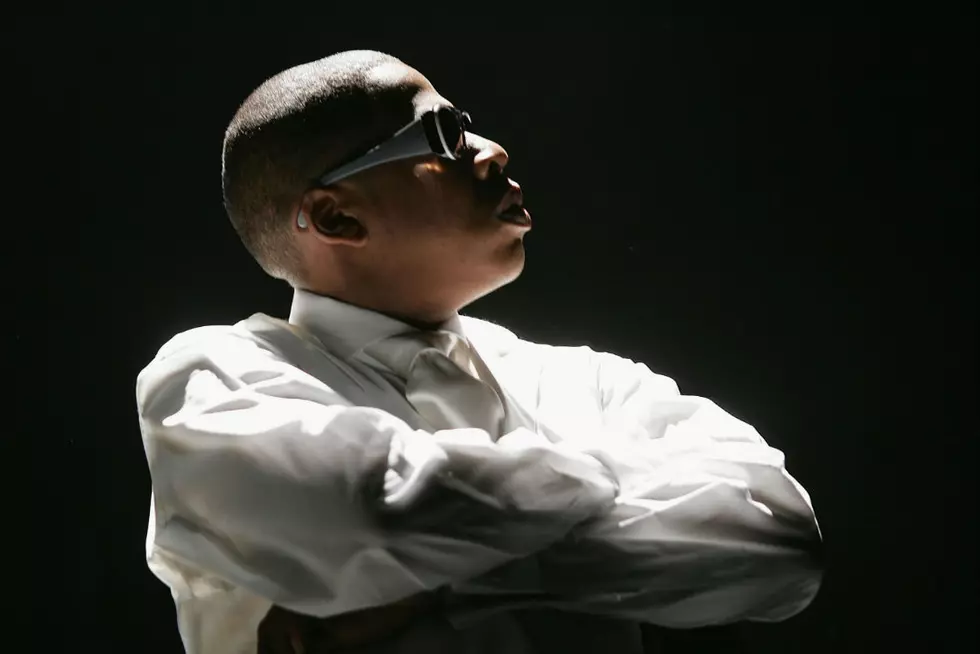 Jay-Z Named President of Def Jam Recordings – Today in Hip-Hop
Frank Micelotta, Getty Images
On this day, Dec. 8, in hip-hop history...
2004: Jay-Z's entrepreneurial efforts culminated on Dec. 8, 2004 when the Brookyln rapper-turned-mogul was named president and CEO of Def Jam Recordings, just a few days after his 35th birthday.
Billboard broke the news of Jigga Man's new job title, reporting that Jay will report directly to Antonio "LA" Reid, chairman of the Island Def Jam Music Group and in addition to running his own label, Roc-A-Fella Records, was to officially take his new post at Def Jam on Jan. 3, 2005.
It was around this time in the early 2000's that Jay had announced his retirement from rapping. The platinum-selling powerhouse had released what he said was his last album, The Black Album, in November 2003.
"After 10 years of successfully running Roc-a-Fella, Shawn has proven himself to be an astute businessman, in addition to the brilliant artistic talent that the world sees and hears," said L.A. Reid of appointing Jay, "I can think of no one more relevant and credible in the hip hop community to build upon Def Jam's fantastic legacy and move the company into its next groundbreaking era."
Jay said in a statement that he saw the new job as "a giant step for me and the entire artistic community," but the power move came at a cost. Jay, along with his partners Dame Dash and Kareem "Biggs" Burke, sold their remaining interests in Roc-A-Fella to Island Def Jam and Jay took control of both of companies. This reportedly left Dash and Biggs bitter. The imprint was reportedly sold for $10 million.
Hov held the position of Def Jam president/CEO for three years before stepping down in 2007.
See Photos of Jay-Z's Different Looks Over the Years