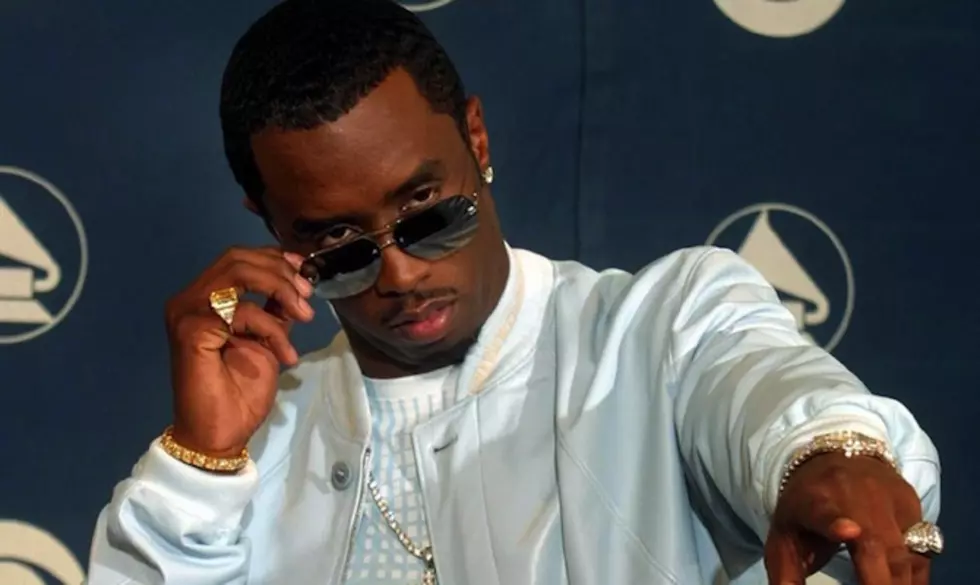 J.Lo Outbids Diddy, Buys Fuse
50 Cent in 2010 dissed Diddy, saying his music "sucks" and reignited the feud again by calling out Puffy's recent single "Big Home." Add the Instagram photo Fif posted, and you can see why Diddy isn't a fan of the Queens native. However, these two moguls can make a hell of a lot more money together than alone.
Though the two stopped dating years ago, Jennifer Lopez and Puff Daddy continue to cross paths. Diddy, who was looking to expand his Revolt TV imprint by buying Fuse, was outbid by his ex, as Lopez's NuvoTV won the bidding war to purchase the Fuse network from MSG.
According to reports, Diddy offered $200 million for Fuse and NuvoTV's offering was slightly higher. "This is a real blow to Diddy and Revolt," ex-Fuse chief Eric Sherman told the New York Post. "Fuse was such a perfect fit for [Revolt]. But having worked with Jennifer on '[American] Idol,' I'm not surprised she and her team prevailed."
Lopez joined NuvoTV, an English-language cable channel marketed toward American Latinos, as a minority owner in 2012. The channel currently reaches 34 million households. By comparison, Fuse reaches 74 million cable households. --Peter Walsh