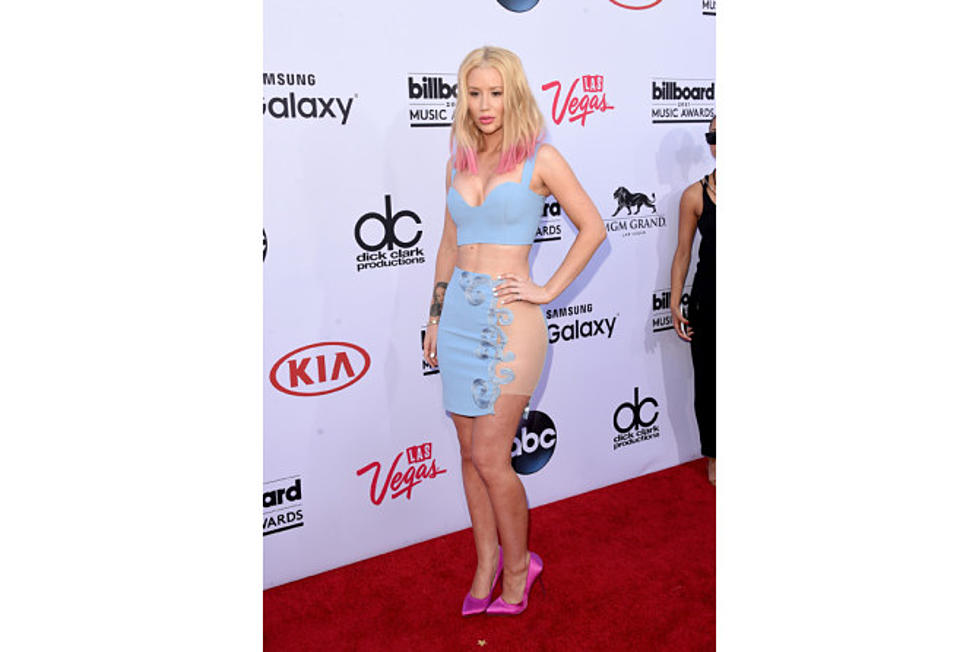 Iggy Azalea Cancels Tour Due to "Creative Change of Heart"
Getty Image
I've had a different creative change of heart. I want to start totally anew, and if I stayed on my tour, that would mean I wouldn't even be able to start working on that until after Christmas.
On top of that, mentally, to be honest with you, I just feel I deserve a break. I've been going non-stop for the past two years, nearly every single day. I'm not in a bad place. I think sometimes when you say you need a mental break, people are like, "A mental break? Be sure you don't have a breakdown because you're sad." No, not necessarily. It's very emotionally draining to be on all the time and going all the time, planning all the time. It's a lot, and it's tough. I need a break from everything to just enjoy what I worked so hard for, and I don't really feel like I've had a chance to do that. I need a break to figure out what I want my sound to progress to, and I need a break to figure out how I want my visuals to progress.
The Australian rapper also says that performing the same material over and over has worn on her, which is not surprising considering how many times she has taken the stage to perform her smash hit "Fancy" on a bevy of different platforms. The full statment can be read here.
Billboard spoke to AEG Live's senior VP Debra Rathwel who said they didn't put their full marketing support behind the tour due to the fact that it was difficult to replace the original openers Nick Jonas and Tinashe because of other artists schedules and commitments. Rathwel did want to clear up the rumors that the tour wasn't selling tickets, "the dates were selling well and were going to do fine."