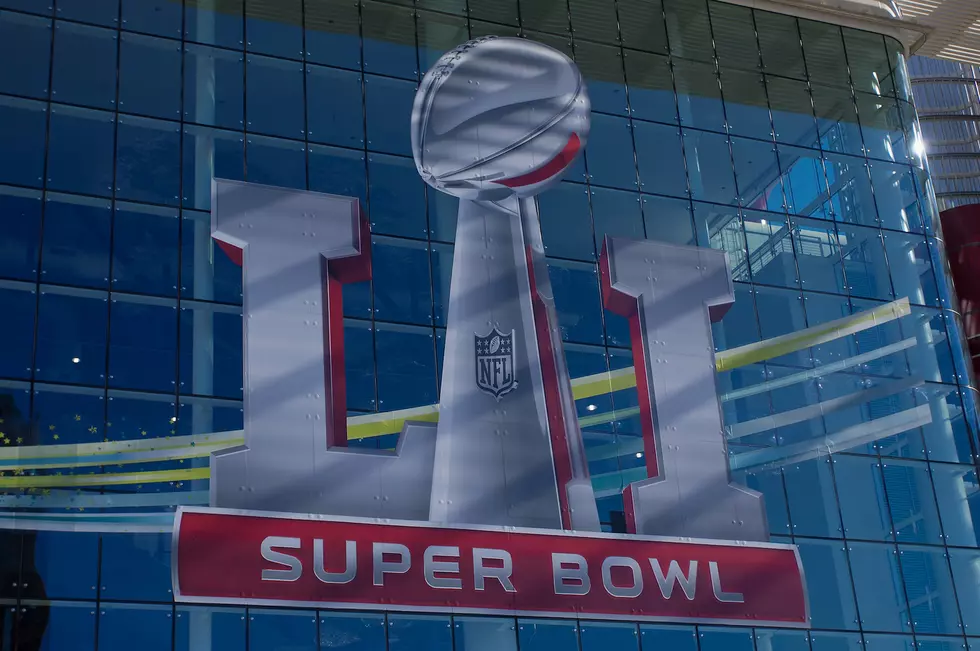 10 Hip-Hop Lyrical Shout-Outs to the Atlanta Falcons and New England Patriots
Bob Levey, Getty Images
The Atlanta Falcons and New England Patriots face off this Sunday (Feb. 5) in Super Bowl 51, each relevant to the hip-hop world for different reasons.
The Patriots will be making their seventh appearance in the big game. Tom Brady, Bill Bellcheck and the entire franchise have come to symbolize consistent success in the league. Rick Ross alone has evoked the Pats on multiple occasions. On "Pop That" he raps "Ballin', ballin' like I play for New England," while on "Mafia Music III" he's "Bill Belichick, coachin' and callin' the shots." On his most recent single, "I Think She Like Me," he says his new neighbor is none other than Tom Brady.
The Falcons meanwhile will play in just their second Super Bowl in franchise history. As 2 Chainz alludes on DJ Drama's "My Moment," "I wonder when the Braves gon' win it/I wonder when the Falcons gon' get here." Well, they are here and there are plenty of rapper's showing their support.
But the Falcons have a place in rap beyond being a team to root for, the "dirty bird" dance popularized by Jamal Anderson in the late 1990s taking on extra significance as rappers used it in reference to criminal activity. Perhaps most notable is Young Scooter's "Julio" off his 2013 mixtape Street Lottery, the entire song built around star wide receiver Julio Jones, Scooter flipping his name to mean and represent different aspects of his enterprise.