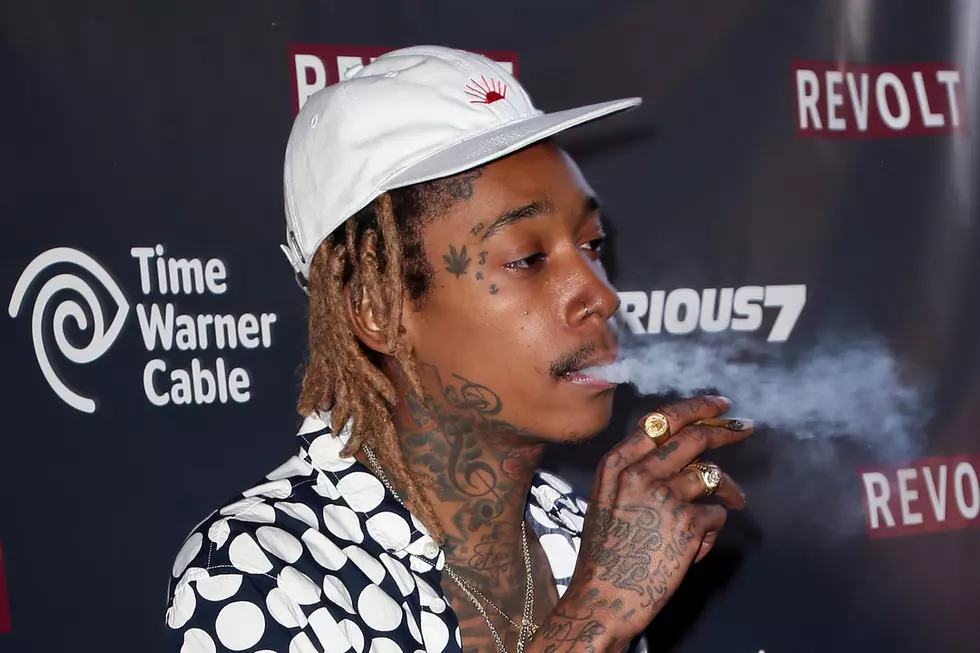 Here's How Hip-Hop Celebrates 4/20 in 2017
David Livingston, Getty Images
Today is April 20, which means stoners around the world are celebrating 4/20. There are plenty of weed connoisseurs in hip-hop, so you know a bunch of rappers are enjoying the annual festivities for marijuana lovers. Since many MCs are sharing their 4/20 celebrations on social media, XXL has compiled a list of how these hip-hop artists are enjoying the smokers' holiday.
Plenty of hip-hop's best known stoners are lighting up a spliff for 4/20. Snoop Dogg, Wiz Khalifa, Redman and Killer Mike are just a few of the rappers living it up on Weed Day. Newcomers like Denzel Curry, G Herbo and Young M.A are also showing their love for the chronic too. Hip-hop's appreciation for weed is ingrained in the culture, and that's more than evident in today's posts across social media.
If seeing how rappers are celebrating the unofficial holiday for marijuana is not enough for you, make sure to check out XXL's collection of MCs smoking giant blunts. The video compilation will give any stoner some great inspiration for how to finish out 4/20 in style.
XXL has also put together a list of the best weed-inspired tracks in hip-hop history. Classic cuts like The Luniz's "I Got 5 on It" and Outkast's "Crumblin Erb" share the spotlight with fun records like Afroman's "Because I Got High" and the Beastie Boys' "Hold It Now, Hit It." Our selections are sure to give you a perfect playlist if you are throwing a 4/20 party later tonight.
Check out how hip-hop is celebrating 4/20 below.