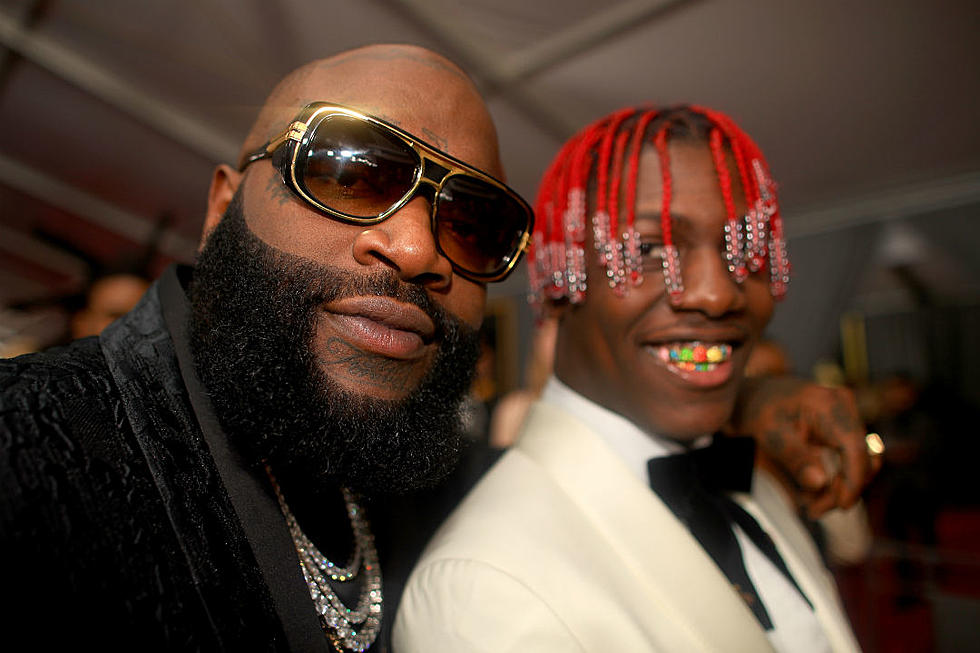 14 Hip-Hop Artists on the 2017 Grammy Awards Red Carpet
Christopher Polk, Getty Images
The 2017 Grammy Awards are here and music's finest and brightest stars of all genres are in attendance tonight at the Staples Center in Los Angeles for the festivities. Hip-hop, one of the bigger categories of tonight's show, is definitely in the building as some of the biggest names in rap have already taken to the red carpet to show off their luxurious outfits for the night.
While big names in the genre like Drake and Kanye West already confirmed that they will not be in attendance tonight, the show will still go on. There will undoubtedly be plenty of hip-hop moments for fans to remember. With the likes of legendary rap group A Tribe Called Quest set to perform and former 2017 XXL Freshman Chance The Rapper and Anderson .Paak, nominated for Best New Artist of the Year, this year's Grammy Awards should be really interesting for rap fans.
Hip-hop's presence tonight will be heavily felt and XXL will be here to report on all the developing news on the award show. Artists are already arriving on the red carpet so XXL rounded up all the rappers who flexed for the camera.
Hottest Women on the 2017 Grammy Awards Red Carpet