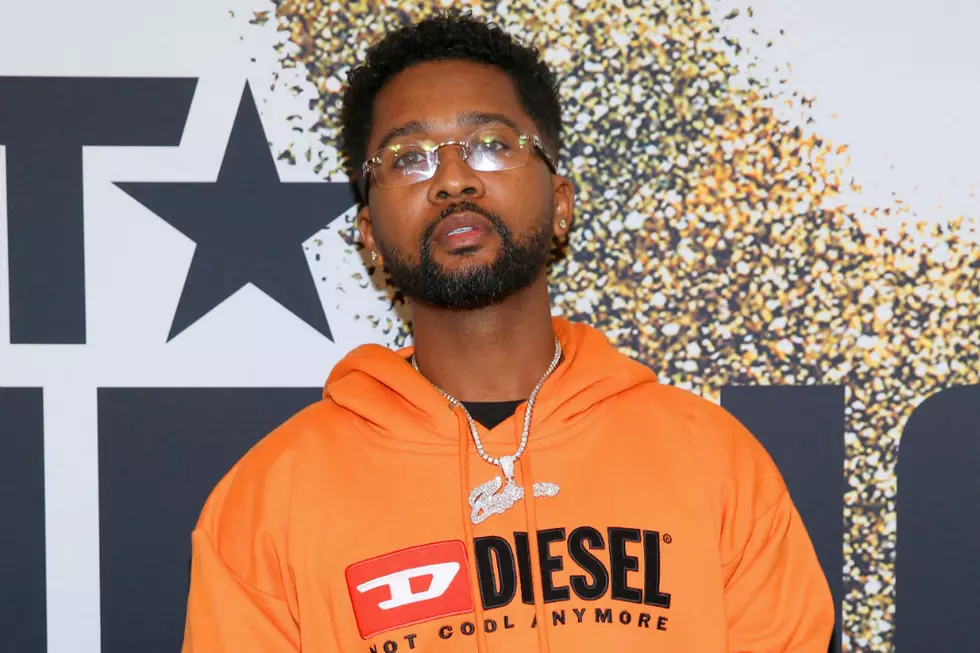 Happy Birthday, Zaytoven!
Bennett Raglin, Getty Images
Today, Jan. 12, is the 39th birthday of Atlanta super producer Zaytoven.
Xavier L. Dotson was born in Germany, but raised in the Bay Area out in California. Dotson became known professionally as Zaytoven, a twist on the name of famous composer Beethoven, and has been in the game since the early 2000s. Zay and Atlanta rapper Gucci Mane linked up in 2002 and started LaFlare Entertainment. Zay and Gucci came to be known as a popular pair on the mixtape circuit and by 2005, Zay produced the majority of the records on Gucci's major label debut album Trap House. Zaytoven is responsible for producing the beats for some of Guwop's biggest singles over the years including "So Icey," "Trap House," "I Might Be," "Bird Flu," "Easy" and more.
Aside from pairing up with an artist who would soon become one of the biggest names in the game, the beatsmith began to release his own mixtapes, beginning with 2008's EA Sportscenter, and founded his own label, Zaytown. And even when Guwop went away to prison, Zay had established himself as a hitmaker to the point where artist in and outside of hip-hop were itching to work with him. Zaytoven won a Grammy Award in 2011 for his production on Usher's album Raymond v. Raymond.
In 2017, the Atlanta beatmaker signed a new deal with Motown Records, confirmed the existence of a Drake and Gucci Mane collab project, and dropped mixtapes like Where Would The Game Be Without Me 2.
This past year was another massive 365 for the veteran producer, as 2018 saw Zay drop his own debut LP in Trap Holizay. The "Go Get the Money" beatmaker also continued to work with the newer wave of young rap acts on some of the year's biggest tracks, which rightfully landed him on XXL's list of the best hip-hop producers of 2018.
Happy Birthday, Zaytoven!
Here Are the Best Projects Released From 104 Past and Present XXL Freshmen