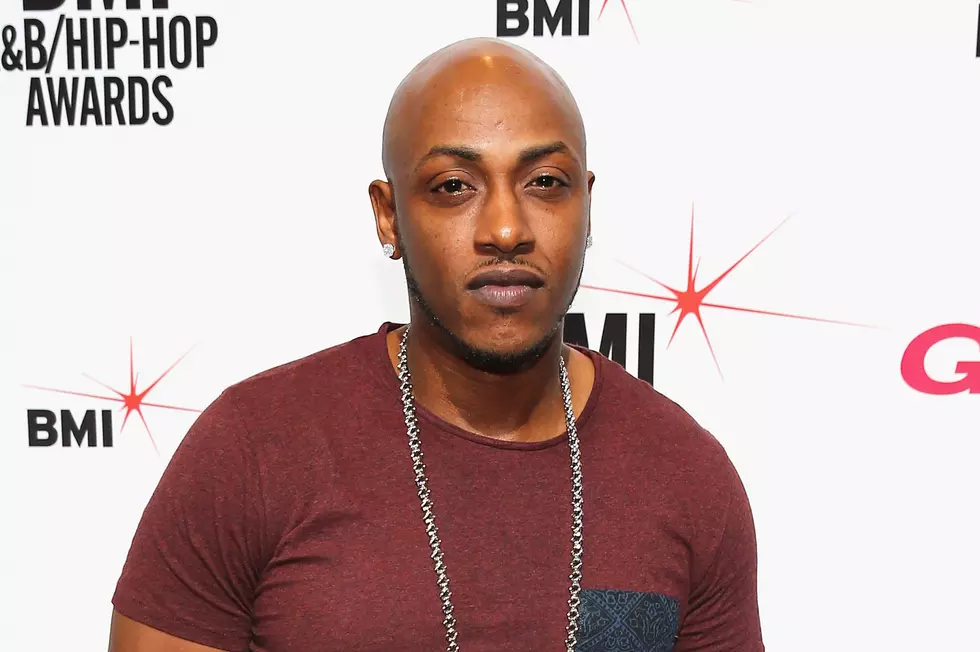 Happy Birthday, Mystikal!
Neilson Barnard, Getty Images
Today, Sept. 22, is the birthday of New Orleans rapper Mystikal.
Born and raised in New Orleans, Mystikal, real name Michael Lawrence Tyler, was a major voice of the South in the late '90s and early '00s. His first five albums have gone at least Gold with Let's Get Ready being his most successful, peaking at No. 1 on the Billboard 200 and selling more than two million records. The singles "Shake Ya Ass" and "Danger" were huge hits, spring-boarding the rapper into mainstream. Since his hayday, Mystikal has popped back into the hip-hop scene form time to time and isn't afraid to make fun of himself. In 2016, he teamed up with Trinidad James and Lil Dicky for the single "Just A Lil Thick." Mystikal also performed at Lil Wayne's Weezyana Festival this past summer.
Happy Birthday, Mystikal!
29 Rappers Who Are Virgos
https://www.youtube.com/watch?v=yyWWTa1YtnA