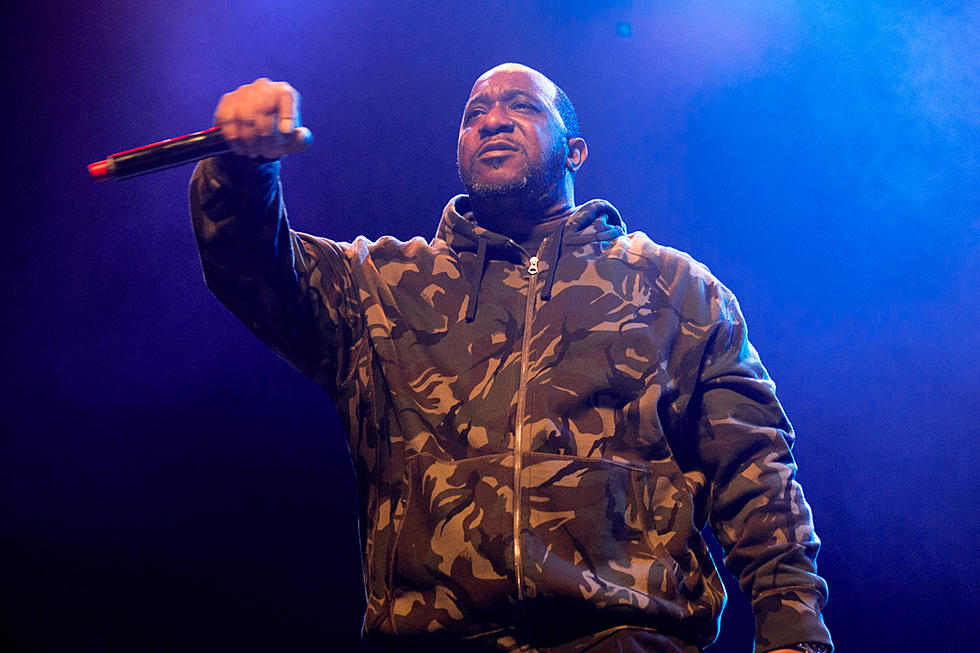 Happy Birthday, Kool G Rap!
Ollie Millington, Getty Images
Kool G Rap, one of hip-hop's most influential pioneers, celebrates his birthday today, July 20. The rap legend is now 50.
This exceptional storyteller first hit the rap scene during the late 1980s as part of the legendary Juice Crew. Alongside partner DJ Polo, G Rap left an irrefutable imprint on hip-hop by dropping multiple classic efforts, such as Road to the Riches, Wanted: Dead or Alive and Live and Let Die. The Queens MC also had a solo career, which he embarked on in 1995 with the revered album 4,5,6.
Often revered as an innovator of the storytelling and mafioso style of rap, G Rap is a figure of influence for Jay Z, Nas, Eminem and many more. HOV, Saigon, Ghostface Killah and many others have paid homage to the lisp wordsmith over the years and will continue to. In 2017, the MC dropped his 10th studio album Return of the Don produced entirely by MoSS and boasts features from N.O.R.E., Raekwon, Conway and more.
Happy Birthday, Kool G Rap!
See 20 of Your Favorite Rappers Naming Their Favorite Rappers