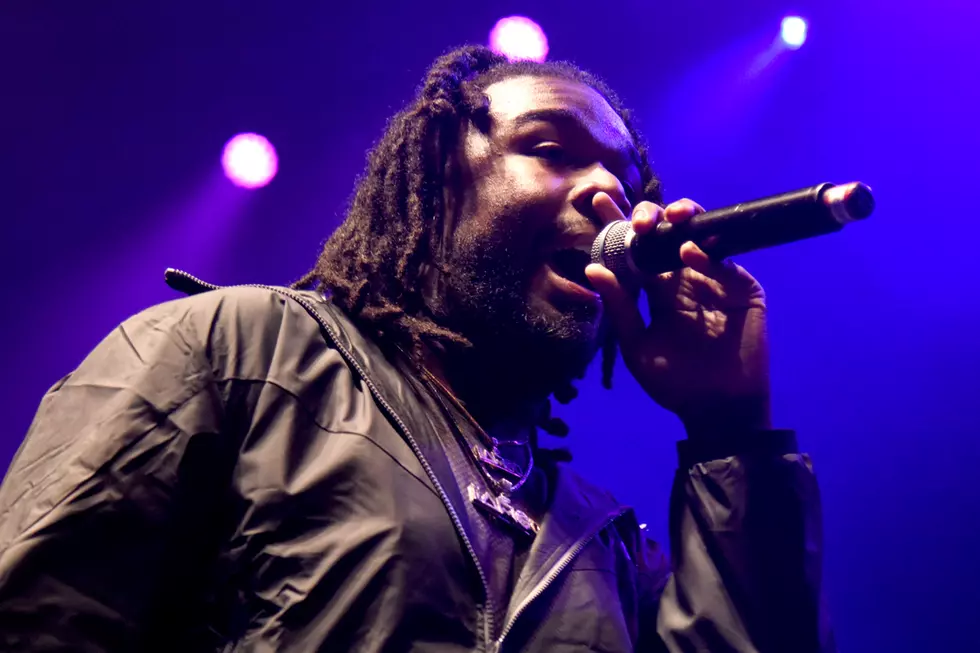 Tim Mosenfelder, Getty Images
Today, Nov. 16, marks the birthday of California rapper Iamsu!, who now turns 29. Born Sudan Ahmeer Williams, Iamsu! and his crew in the HBK Gang have become one of the hottest acts out of the Bay Area in recent years. Su made an impact with his debut album Sincerely Yours in 2014 followed by his 2015 tape,  Eyes on Me.
In 2016, Su doubled down and dropped two projects called Kilt 3 and 6 Speed. In 2018, he dropped off his 06 Solara project, an effort that proved to be filled with slappers and collaborations with folks like Drakeo The Ruler, Nef The Pharaoh and more.
To celebrate his birthday this year, Iamsu! announced the title and release date for his new album. This one is called Blessed, and it's set to drop on Dec. 7. Speaking with XXL over the summer, the rapper explained a bit about his work ethic, which led his accumulating a stack of 1,500 songs in the vault.
"I record a lot," he explained at the time. "When I'm at home, I'll make like three or four songs a day, 'cause the studio's in my basement. So I just go down there and I cook up."
17 Rappers Who Are Scorpios