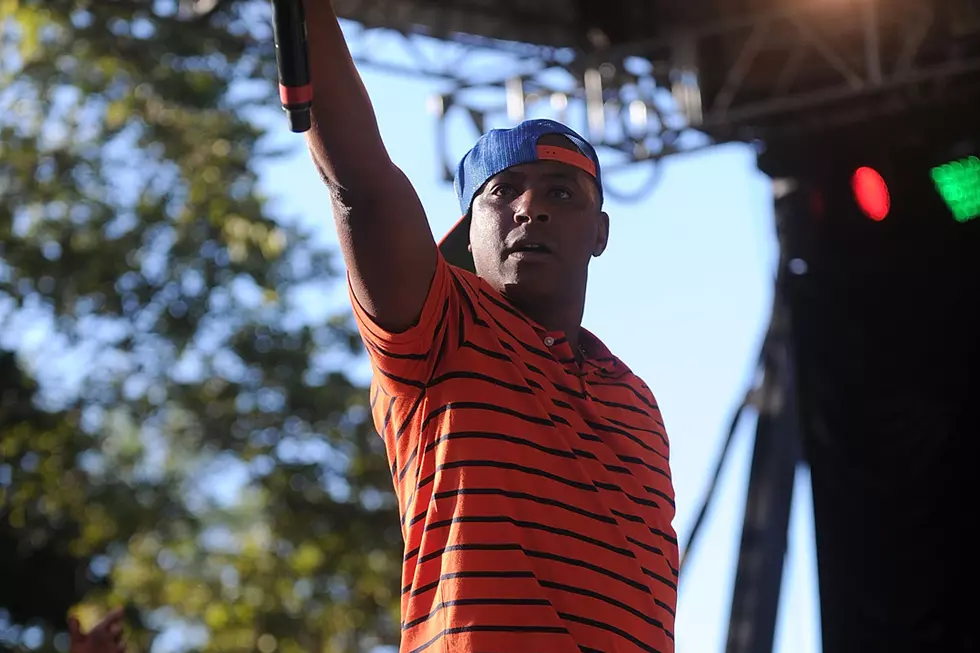 Happy Birthday, Big Noyd!
Brad Barket, Getty Images
Today, May 7, is the 43rd birthday of Queensbridge rapper Big Noyd!
The New York MC first made noise in rap in 1993 with a guest first on "Stop Em Out" off Mobb Deep's debut album Juvenile Hell. Big Noyd impressed again on Mobb Deep's The Infamous in 1995 on the tracks "Right Back At You" and "Give Up the Goods (Just Step)." His verse on the former track always stand out.
"Yo, it's the R-A-double-P-E-R/N-O-Y-D, niggas can't fuck with me/Coming straight outta QB
Pushing an Infiniti/You ask can I rip it constantly? Mentally?/Definitely, to the death of me, come and test me/Trust me, nigga couldn't touch me if he snuff me," he spits in his hard opening sequence for the song.
Those standout verses earned Noyd a deal with Tommy Boy Records. Big Noyd dropped his debut album Episodes of a Hustla in 1996 with the label The LP charted at No. 59 on Billboard's Top R&B/Hip-Hop Albums, but because Noyd was in jail at the time, the hype was short-lived.
In 2003, Noyd dropped his sophomore album Only The Strong which peaked at No. 45 on Billboard and to-date, has dropped four more albums. The Queens killa founded his own independent Monopolee Records in 2004 to control all his releases, and he dropped off albums like On the Grind, The Stick Up Kid, Illustrious and Queens Chronicle between 2005 and 2010.
Happy Birthday, Big Noyd!
40 Hip-Hop Albums Turning 20 in 2017