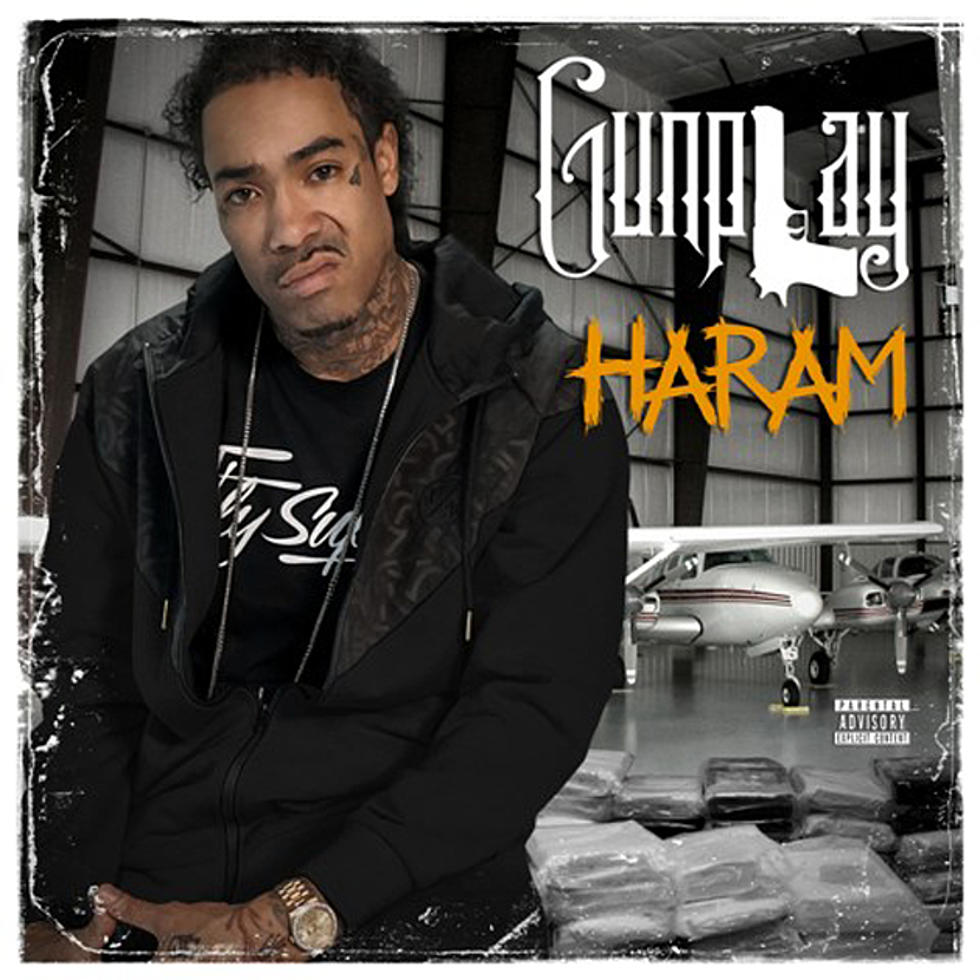 Gunplay Shares 'Haram' Album Release Date, Tracklist and New Song "On a Daily"
Real Talk Entertainment
Gunplay is firing on all cylinders this year and is ready to drop his next album on the world. Haram, the Carol City rapper's third studio album, is set to drop this fall on Sept. 29 and to prove it, the gruff rhymer has shared the album art, tracklist and first track off the LP, "On A Daily." In the spacey track, Gunplay raps about overcoming the daily obstacles thrown his way.
"Running through the money like a finish line/I don't know that pussy n*gga, ain't no kin of mine/All it takes for me is one call to kill a vibe/The chopper take a hot boy and chill him out," rhymes Gunplay.
The release date for Haram comes just three months after the MC droped his second studio album, The Plug, proving that Gunplay is dead set on keeping his momentum goingin 2017. In addition to working on his own material, Gunplay also linked up with Sacramento's Mozzy back in June for the collab mixtape Dreadlocks & Headshots. Gunplay and Mozzy's chemistry on wax was so dope, it's no wonder Mozzy serves as the only feature on the upcoming Haram.
Haram is coming Sept. 29 via Real Talk Entertainment. While we wait for it, check out the contemplative "On A Daily" and peep the album tracklist below.
Gunplay's Haram Tracklist
1) "No Brick"
2) "On A Daily"
3) "Co-Defendant"
4) "Tellin"
5) "That Eazy" Feat. Mozzy
6) "Slangin Slabs"
7) "Chain Gang"
8) "In My Zone"
9) "Call Log" (Remix)
10) "So Trill"
See 33 Rappers With Neck Tattoos