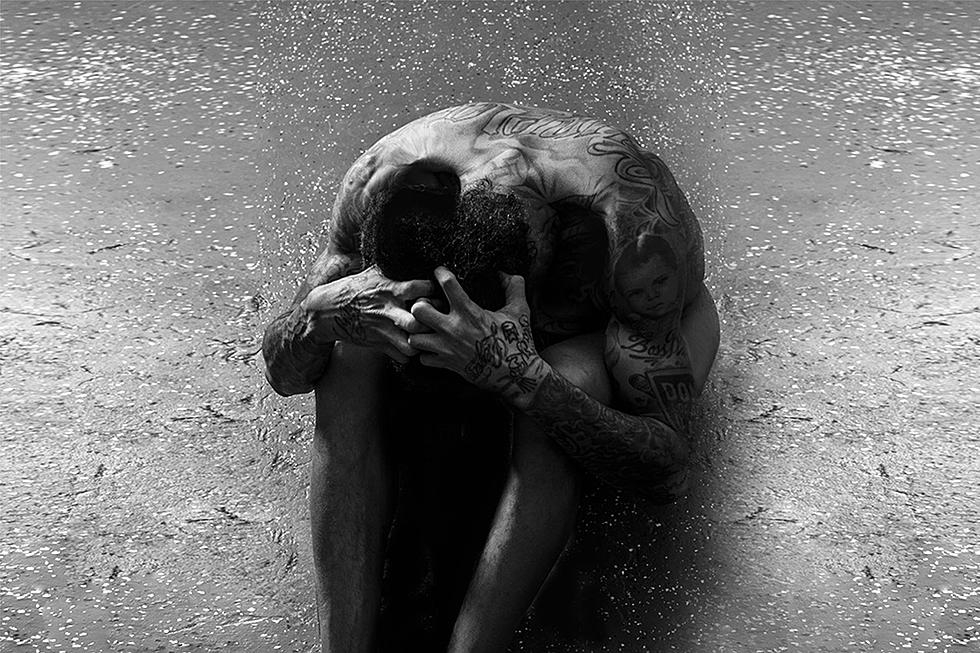 Gunplay Releases 'Active' Album Featuring Rick Ross, Currensy and More
Black Bilderburg Group / EMPIRE
Gunplay has definitely been putting major work in recently. On Friday (June 22), he drops his fifth project in the last year, releasing the LP, Active, via Black Bilderburg Group.
Gunplay has already fired warning shots with the tracks "Cheap Thrills" featuring frequent collaborator, Rick Ross, and the second single, "My Phone." Now, he aims for the head with the full-length release which also features guest appearances from Curren$y, Sam Sneak, Kidd Adamz, Lito and former MMG crooner Masspike Miles.
In all, the Carol City MC delivers 12 tracks on the new album, which follows his 2017 projects Haram, The Plug, The Fix Tape and the collab album, Dreadlocks & Headshots, with Mozzy.
While he's been plenty productive music-wise, Don Logan has been staying busy outside of the booth as well. He was a cast member on the inaugural season of the popular franchise, Love and Hip Hop: Miami, along with the likes of fellow Miami rhymers Trick Daddy and Trina. In March, he launched the new mobile app, Gunplay Apocalypse, where players must save the block from a deadly zombie horde.
Listen to Gunplay's Active album below.
Gunplay's Active Album Tracklist
1. "Intro"
2. "Black Inca"
3. "No Way Jose"
4. "Shpeckit"
5. "Interlude" featuring Lito
6. "My Phone"
7. "F Me F U" featuring Sam Sneak
8. "Cheap Thrills" featuring Rick Ross
9. "My Definition" featuring Curren$y and Masspike Miles
10. "Caps Flyun" featuring Kidd Adamz
11. "Finish Lines"
12. "Outro"
See New Music Releases for June 2018