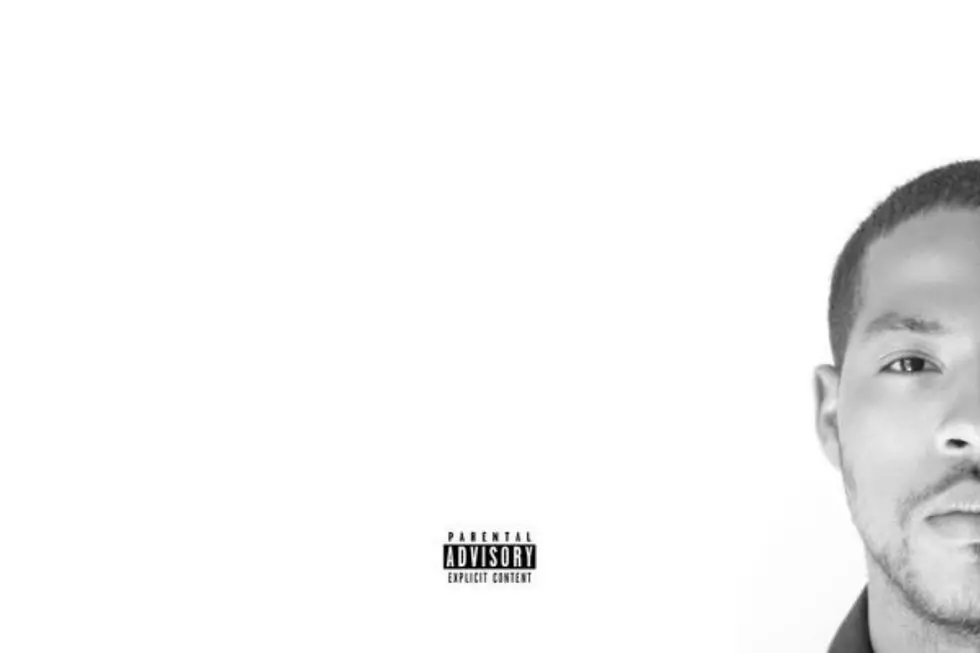 Gleesh Drops Self-Titled Mixtape
Asylum Worldwide
Washington D.C.'s Gleesh makes it official with the release of his self-titled commercial mixtape, Gleesh, on Asylum Worldwide on Friday (July 13).
The District rapper has been rolling out songs off the project since 2017, having previously-released the tracks "Pew Pew," "Whistle" and "Condolences" featuring JayT1800 and FlyGuyTwan, an ode to his fallen friends which was released shortly after the death of affiliate Fredo. The full-length release has 13 songs on it and also contains frequent collaborator MoeRoy on the two cuts "Mumbo Sauce" and "Step It Up."
Originally going by Yung Gleesh, the East Coast rapper has since dropped his prefix and been putting in work over the years. Previous projects such as 12/21/11, Your Favorite Rapper's Favorite and the Cleanside's Finest series have helped him forge a significant following in the DMV area and abroad. He kicked off 2018 with a bang on his Gleesh Walk Tour, a six-city jaunt that saw him perform in cities like Denver, Houston, Dallas, Texas and more.
Friday also saw the comeback of another D.C. rapper as Fat Trel returned after a bit of an absence due to a jail stint and put out his Finally Free project.
Listen to Gleesh's new Gleesh mixtape below.
Gleesh's Gleesh Mixtape Tracklist
1. "My Fault"
2. "Why"
3. "Big Gleesh"
4. "Pew Pew"
5. "Mumbo Sauce" featuring MoeRoy
6. "Run It Up"
7. "Get Out"
8. "Whistle"
9. "Step It Up" featuring MoeRoy
10. "Condolences" featuring JayT1800 and FlyGuyTwan
11. "Trap"
12. "Leap Year"
13. "Anything Goes"
See 60 Hip-Hop Albums Turning 20 in 2018