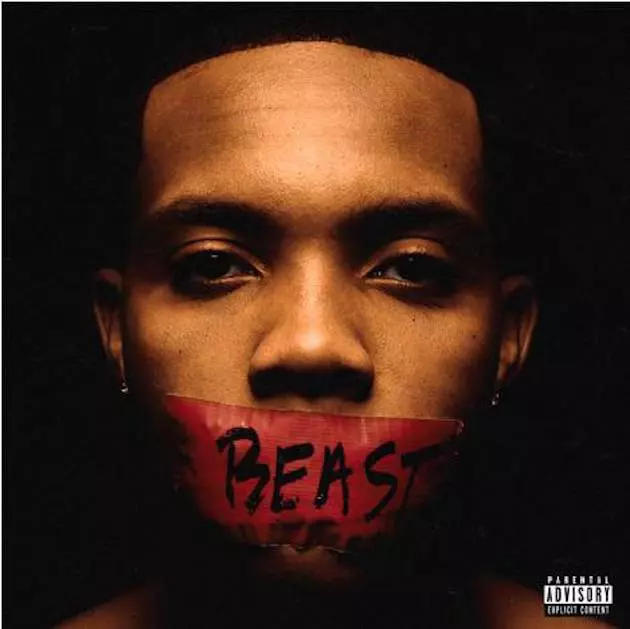 G Herbo Finally Has a Release Date for 'Humble Beast' Album
Machine Entertainment Group / 150 Dream Team
So it's definitely been a really good day for G Herbo fans. On Friday (Aug. 25), just hours after unveiling his new Lil Uzi Vert-assisted single, "Everything," Herbo finally revealed the release date for Humble Beast. Fans can now expect the project to drop on Sept. 22.
Based on everything we've heard, it should be a dope album. Don't expect too many features, though. "There are not a lot of features on this album, or random producers," Herbo says of the album, which will include production from No ID, London On The Track, Da Internz, Southside, Young Chop, C-Sick, and DJ Ron. "Uzi and Southside are both my brothers, so ["Everything"] was just natural. I'm not forcing shit. "
Fans have been waiting for the 2016 XXL Freshman to drop his debut LP for a minute now, but Herbo isn't rushing anything. After all, he's aiming for the stars.
"My album is taking so long because it's gon' be perfect," he told us when he stopped by the XXL headquarters recently. "I want my album to put you in the mind of [JAY-Z's] Reasonable Doubt and [Nas'] Illmatic. That's what I want my album to resemble, so it's gon' take time. You can't rush it."
"My album has to be a classic," he continued. "This my first album. Welcome to Fazoland, Ballin' Like I'm Kobe, those are mixtapes building me up to the artist I am today."
Go Behind the Scenes With G Herbo at 2016 XXL Freshman Class Cover Shoot