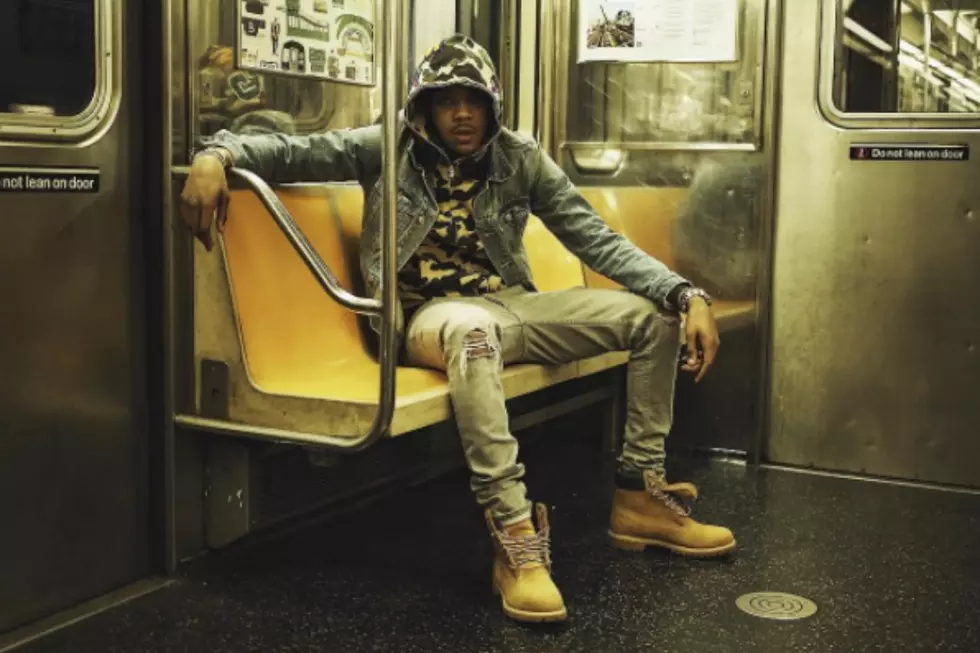 G Herbo Can't Be Stopped in New Record "For Real For Real"
lvtrtoinne
G Herbo has been putting in work and dropping a lot of heat lately, and now he's back with a brand new banger called "For Real For Real."
The track catches Herbo rapping with the hunger and determination of someone who wants it all. The Chicago MC lets it be known that he can't be stopped, he won't quit until he reaches $100 million and he's willing to deal with anyone who gets in the way of his success.
"I done been in that field, seen niggas get marked for real for real/So I keep that strap sitting right on my lap, nigga kill or be killed," G Herbo raps. "And I cant get wacked cause I gotta make back what I lost in the trap/Bitch I'm all about a sack, bitches know I got racks cause I'm always in Saks/Lil Herb really be on the block, for real for real/Lil Herb yeah blow money, tote glocks I'll get a nigga a shot/Pull up in that drop coming straight from the dock and it come from the lot/Ridin around my city with a cup and a blunt, 50 shots I ain't worried about nothing."
Coming off an incredible 2016 that saw him make the 2016 XXL Freshmen cover and drop his thoroughly underrated Strictly 4 My Fans project, Herbo doesn't plan to stop his grind there.
He and Lil Bibby will be headlining their No Limitations show in Chicago on March 8 sponsored by Red Bull Sound Select. The show, which you can RSVP for here, will be held at The Metro and doors will be opening at 8 p.m. Other acts that will be part of the show include Houston rapper Trill Sammy and Indianapolis rapper Drayco McCoy.
G Herbo and Lil Bibby are planning to come together for their No Limitations project sometime soon, so be on the lookout for that as well.
Check out Herbo's new song below.
40 Hip-Hop Albums Turning 20 in 2017